Films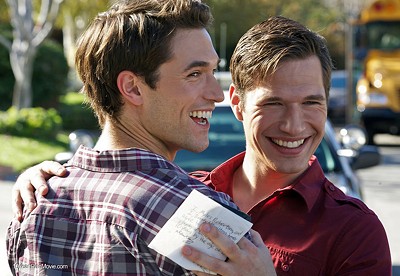 JC Calciano (writer-director of eCUPID and IS IT JUST ME?) delivers another fun-filled romantic comedy about two twenty-something best friends who are unhappy...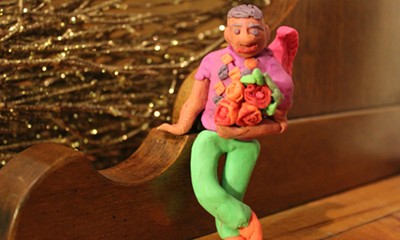 When Hari declares "they" as their pronoun, their friend's feelings of envy and resentment evolve into a deeper appreciation of the freedom of language and...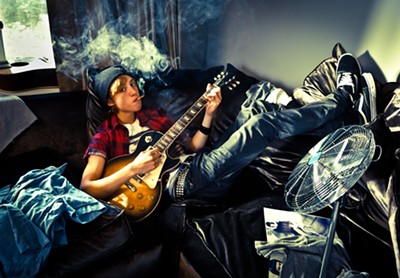 At their wits' end, lesbian couple Emma and Ilse don't know what to do with their rebellious teenage son Dylan. Through a...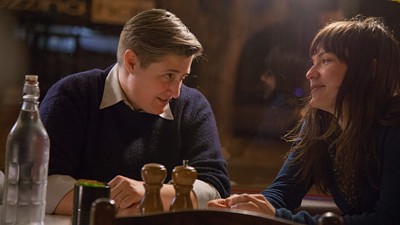 Every Tuesday afternoon, 16-year-old Billie gets to see her mother, who is transitioning from female to a male named James. Needing space to...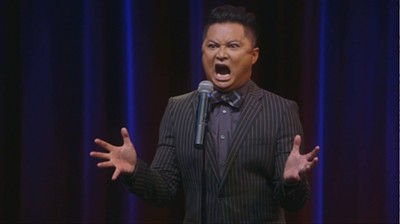 Alec Mapa, "America's Gaysian Sweetheart," shines in this biographical documentary centering around his one-man show and featuring his husband and their adopted son. By...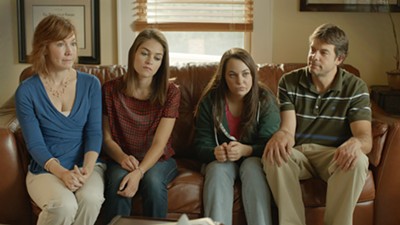 Andi is 15 and very gay. And she can't keep it to herself any longer. She turns to a therapist for help coming out to...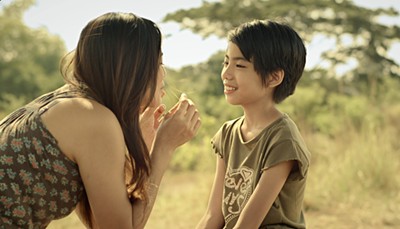 Twelve-year-old Anita's favorite outfit is shorts and a robot T-shirt, much to her mother's chagrin. She also bosses around her friends and imagines inventive...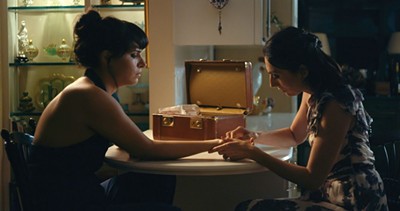 Attractive twentysomething Shirin (Desiree Akhavan) is seriously on the rebound after her difficult breakup with Maxine (Rebeca Henderson), whom she is still pining after. In...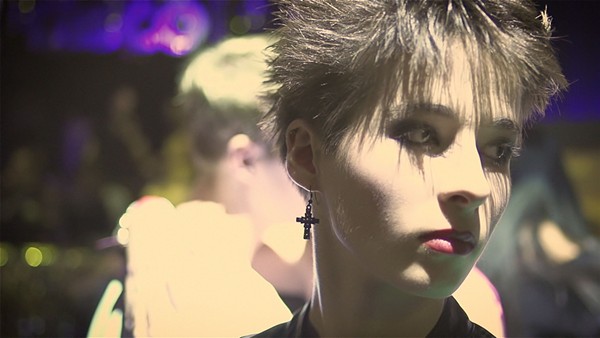 From zombie apocalypse to other temptations of the flesh, standing at the crossroads can be fraught with danger and pleasure. Director Skyler Cooper of Hero...