Films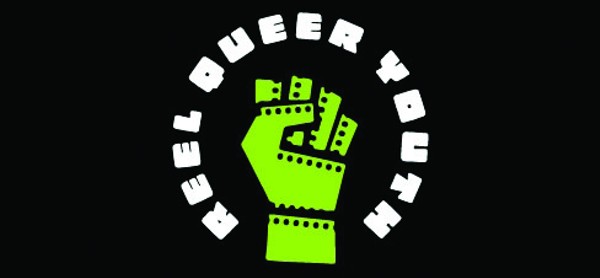 True feelings are revealed when all kinds of kids get together to hang out.
In this dreamy film, a heartbroken man is lured by a seedy "porn arcade," whose peepholes provide provocative possibilities.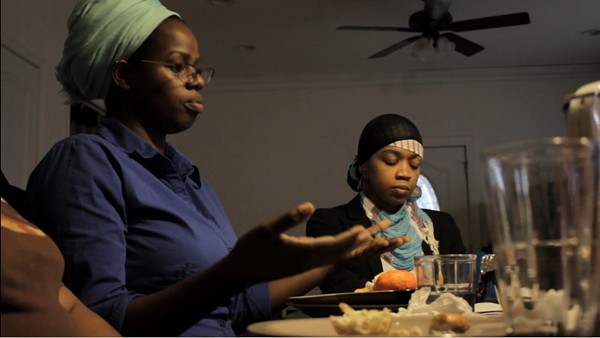 Through interviews and a brunch-fueled roundtable discussion, a group of insightful, Atlanta-based women share their stories about being black, female, Muslim, and lesbian. They struggle...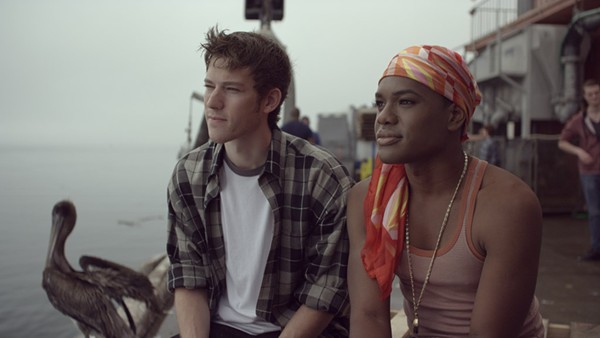 Dreams of superstardom are the only escape for a young man stuck working in a fish cannery.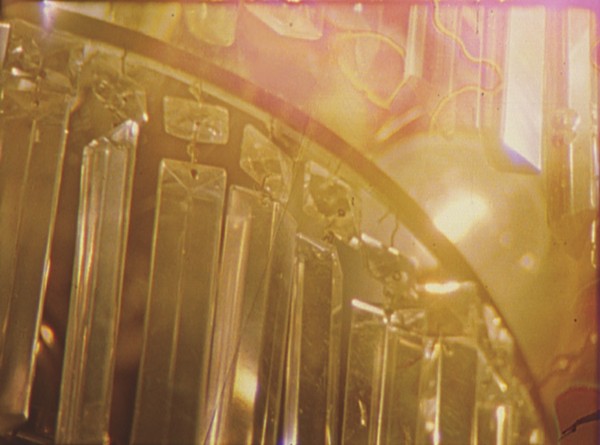 A meditation on routines in the life of a NYC callboy.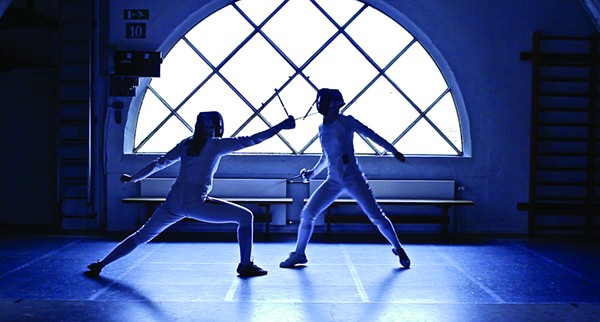 Sofia is infatuated with Trine, a member of her fencing club. When Trine is set to move to Germany, Sofia is torn between following the...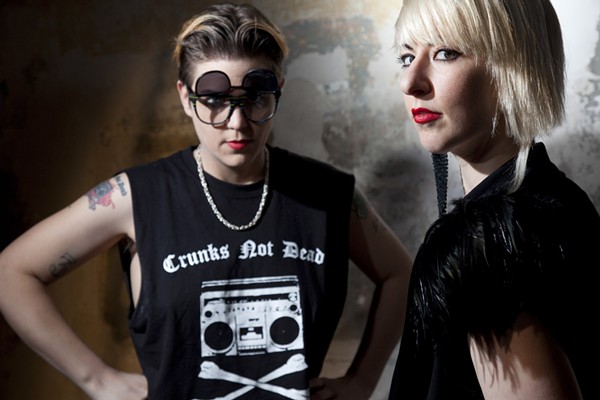 Eleven years ago, Scream Club, a queer hip-hop-punk-dance duo from Olympia, forged a new frontier for women's music.. Fueled by a DIY punk ethos, Cindy...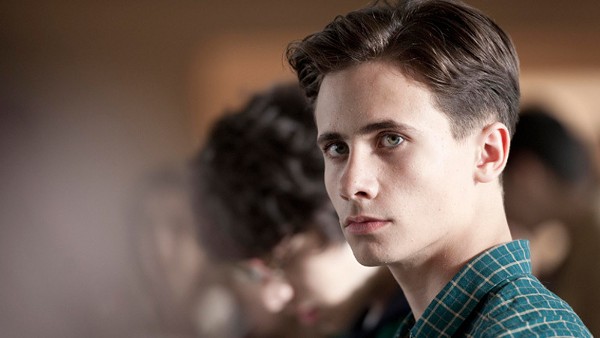 Taking several cues from DONNIE DARKO, ANIMALS is the story of Pol, an introverted Catalan teen struggling to know himself, as illustrated by the continuous...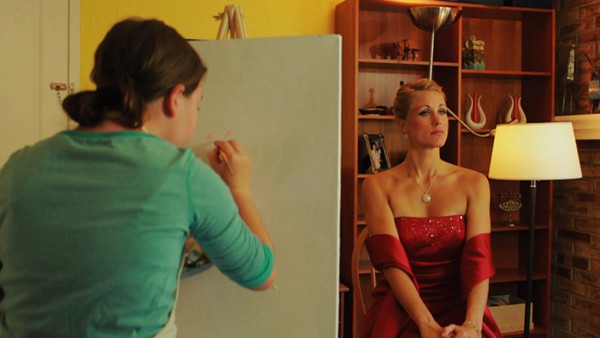 From gallery to dance floor to painter's canvas, these intriguing stories of creative women will leave lasting impressions. Copresented by COCA