Films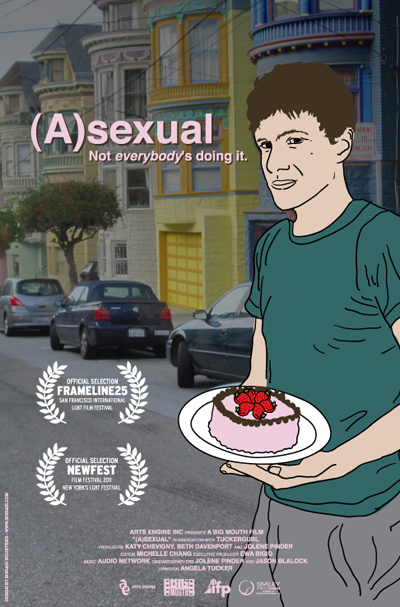 In the summer of 2002, David Jay's new website brought worldwide attention to asexuals: people like himself who do not experience sexual attraction…to anyone. With...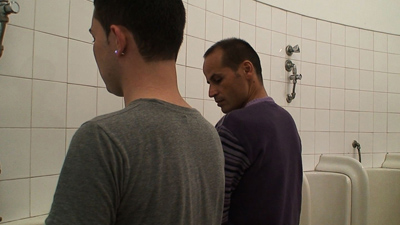 Alex is ready to lose his virginity to Daniel but Daniel's trying to save up something big for his cam fans.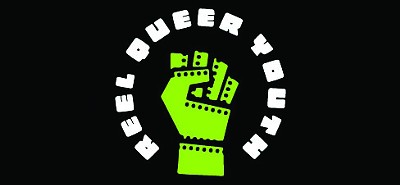 True feelings are revealed when all kinds of kids get together to hang out.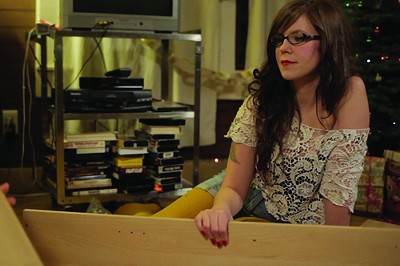 Two women tackle a new piece of Ikea furniture, and everything threatens to fall apart.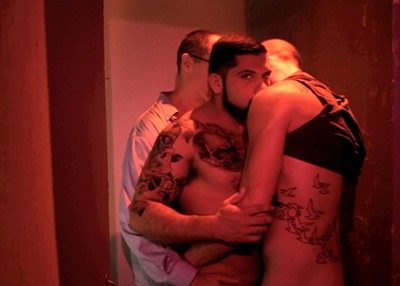 In this dreamy film, a heartbroken man is lured by a seedy "porn arcade," whose peepholes provide provocative possibilities.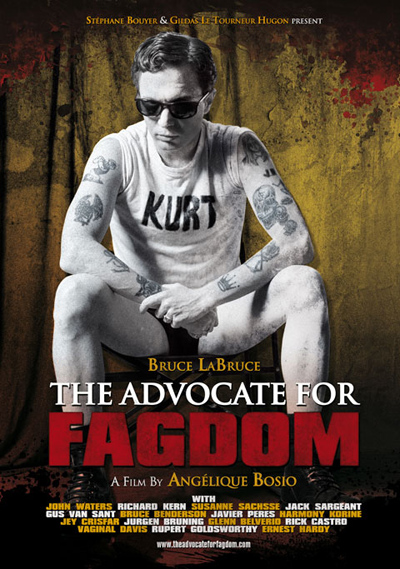 Subversive genius, pioneering provocateur, reluctant pornographer: all describe queercore filmmaker Bruce LaBruce, whose transgressive aesthetic has maddened and enchanted audiences for decades. Evolving from quiet...