Save money with our Six Pack Special!
When you buy 5 tickets in one sale, you get a 6th ticket (valued at $12) for free! Simply add 6 tickets to your cart and use the promo code BOUQUET when checking out.
Back On Board: Greg Louganis
directed by Cheryl Furjanic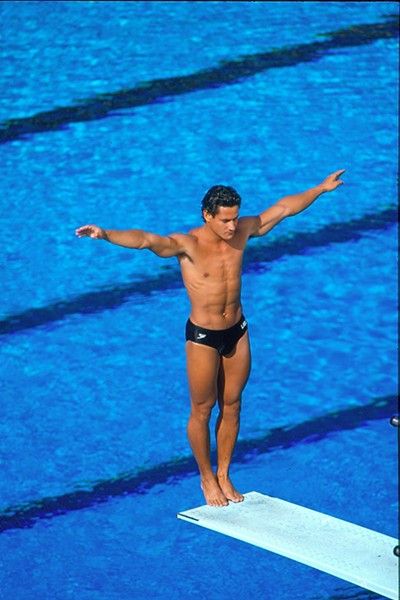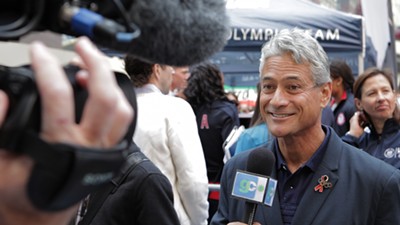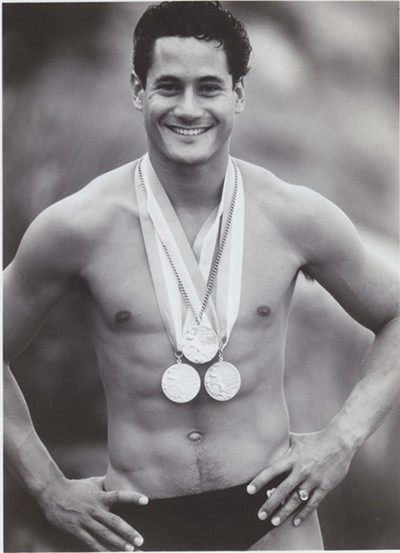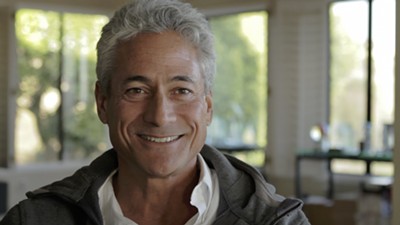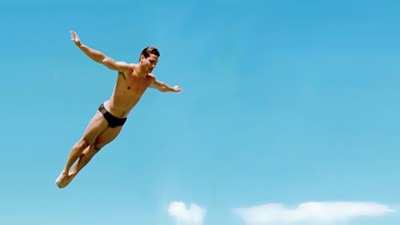 With preternatural talent and grace, Greg Louganis became a legendary Olympic diver, even as homophobic teammates refused to bunk with him and sponsors denied him lucrative endorsements. And while his victory after being injured at the 1988 Olympics is cemented in public consciousness and his name is now a household word, few know the real, remarkable behind-the-scenes story.
BACK ON BOARD is an unfiltered, richly textured, and poignant journey through Louganis's life that deftly weaves interviews, archival photographs, and thrilling footage of his breathtaking dives. Over the course of the film, which was made over three years, Louganis openly discusses the personal choices and circumstances that shaped his life: from coming out in 1994 to fighting to save his home from foreclosure to the redemption he eventually finds when welcomed back to Olympic diving as a mentor. Director Cheryl Furjanic (BAR TALK, SLGFF 2002) presents his story with sensitivity and veracity, its emotional impact crystal clear. Critically acclaimed, BACK ON BOARD won the Audience Award for Best Documentary Feature at Outfest 2014.
Four time Olympic gold medalist Greg Louganis and award-winning filmmaker Cheryl Furjanic will be in attendance.
Seattle Premiere
Presented by BECU
Opening Night Gala at The Lobby Bar
Run time: 87 min. | US | 2014
Genres: Activism, Gay, LGBT History
Directed By: Cheryl Furjanic
Tickets & Schedule
Thursday, October 9
7:30 pm 10/9

at

Egyptian Theatre


801 East Pine Street
Seattle, WA, 98122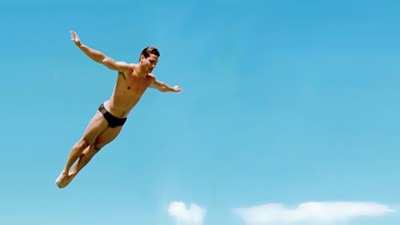 Films
Cheryl Furjanic | 87 min.