Save money with our Six Pack Special!
When you buy 5 tickets in one sale, you get a 6th ticket (valued at $12) for free! Simply add 6 tickets to your cart and use the promo code BOUQUET when checking out.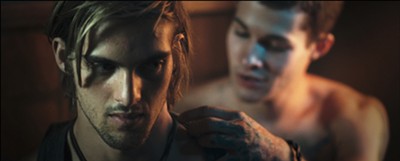 Two misfits embark on a bad-boy romance weekend getaway where one seems to have the upper hand. Contains violence and sexuality
Run time: 15 min. | US | 2013
Genres: Drama, Gay
Directed By: Brandon Zuck
Tickets & Schedule
Monday, October 13
9:30 pm 10/13

at

Egyptian Theatre


801 East Pine Street
Seattle, WA, 98122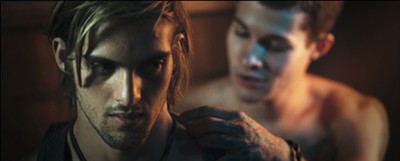 Films
Ben Hakim | 18 min.
Leonardo Van Dijl | 15 min.
Todd Lillethun | 16 min.
Hieu Tran | 15 min.
Brandon Zuck | 15 min.
13 min.