Save money with our Six Pack Special!
When you buy 5 tickets in one sale, you get a 6th ticket (valued at $12) for free! Simply add 6 tickets to your cart and use the promo code BOUQUET when checking out.
Eating Out 5: The Open Weekend
directed by Q. Allan Brocka
Tickets & Schedule
Saturday, October 22
7:00 pm 10/22

at

AMC Pacific Place


600 Pine Street
Seattle, WA, 98101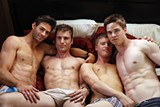 Eating Out 5
Films
Q. Allan Brocka | 83 min.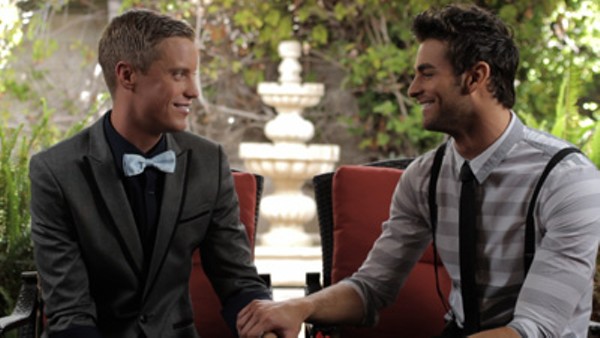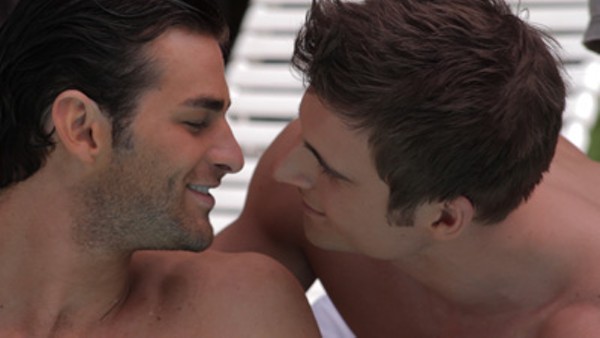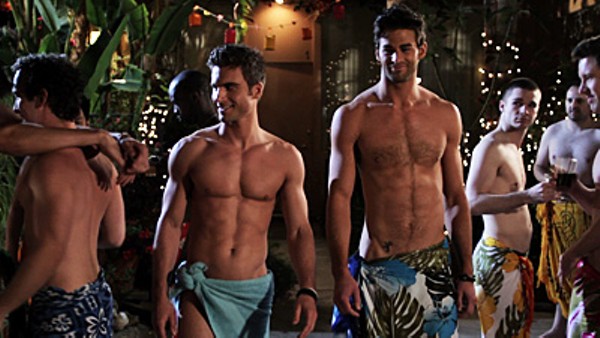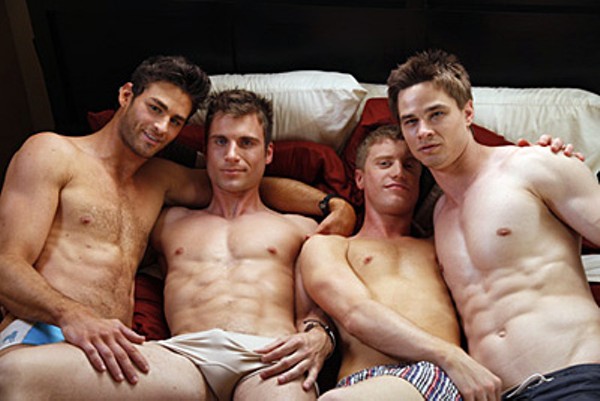 In the fifth installment of the popular EATING OUT series, sexy couple Zach and Benji decide to have an "open" weekend when they go on vacation to a gay getaway in Palm Springs. Tension mounts when Zach runs into his ex at the resort, and they both do their best to look like they are having a good time. How could they not, when they are surrounded by cute, horny guys with six-packs and very little clothing? Seattle native Q. Allan Brocka's latest film is sure to be a hit with fans of the series and newbies alike.


Guests in attendance
Reception following the film
Run time: 83 min. | US | 2011
Genres: Comedy, Erotic, Gay, Transgender
Directed By: Q. Allan Brocka