Save money with our Six Pack Special!
When you buy 5 tickets in one sale, you get a 6th ticket (valued at $12) for free! Simply add 6 tickets to your cart and use the promo code BOUQUET when checking out.
Eating Out 5: The Open Weekend
directed by Q. Allan Brocka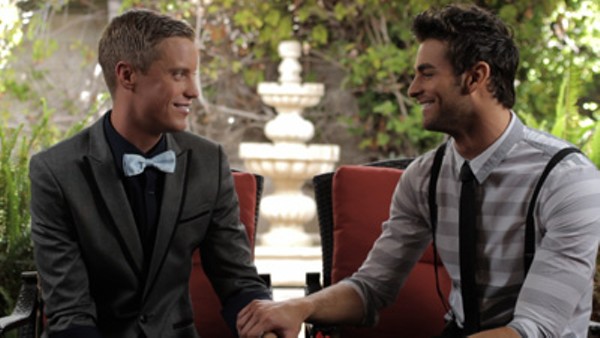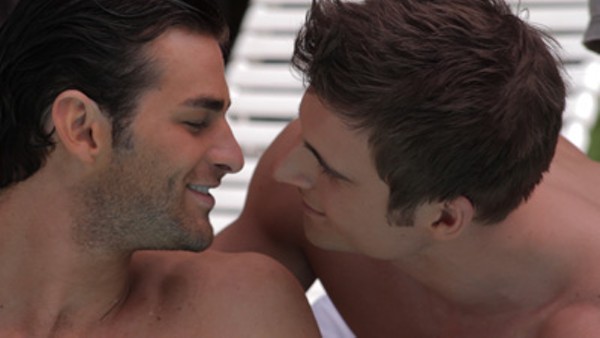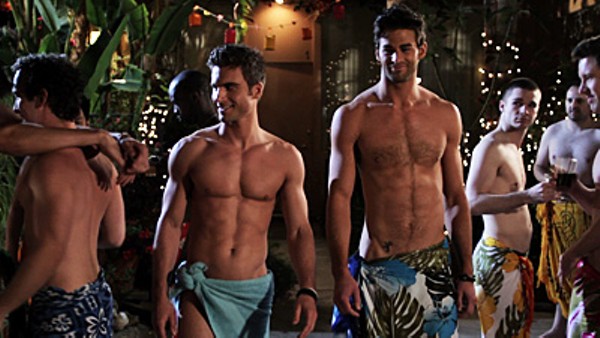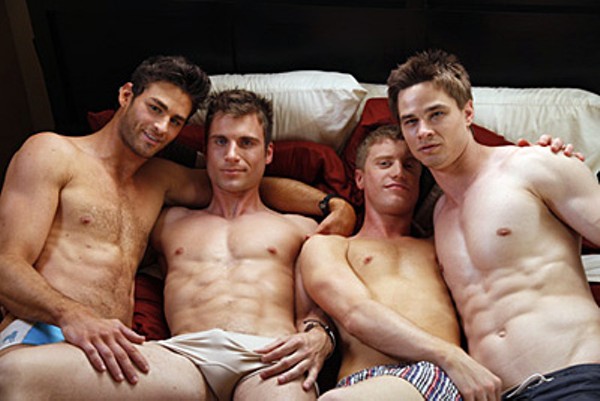 In the fifth installment of the popular EATING OUT series, sexy couple Zach and Benji decide to have an "open" weekend when they go on vacation to a gay getaway in Palm Springs. Tension mounts when Zach runs into his ex at the resort, and they both do their best to look like they are having a good time. How could they not, when they are surrounded by cute, horny guys with six-packs and very little clothing? Seattle native Q. Allan Brocka's latest film is sure to be a hit with fans of the series and newbies alike.


Guests in attendance
Reception following the film
Run time: 83 min. | US | 2011
Genres: Comedy, Erotic, Gay, Transgender
Directed By: Q. Allan Brocka
Tickets & Schedule
Saturday, October 22
7:00 pm 10/22

at

AMC Pacific Place


600 Pine Street
Seattle, WA, 98101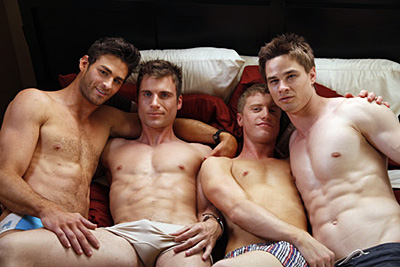 Eating Out 5
Films
Q. Allan Brocka | 83 min.