Gay TV Dinner: Outland 1-3
Passes
Screenings & Tickets
Whoops! Couldn't find any results that matched your search.
Please try again, or
start over
.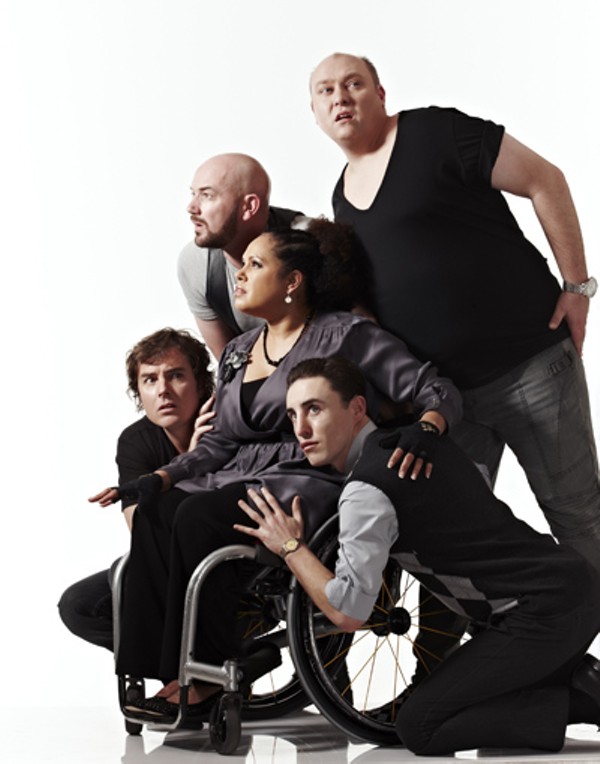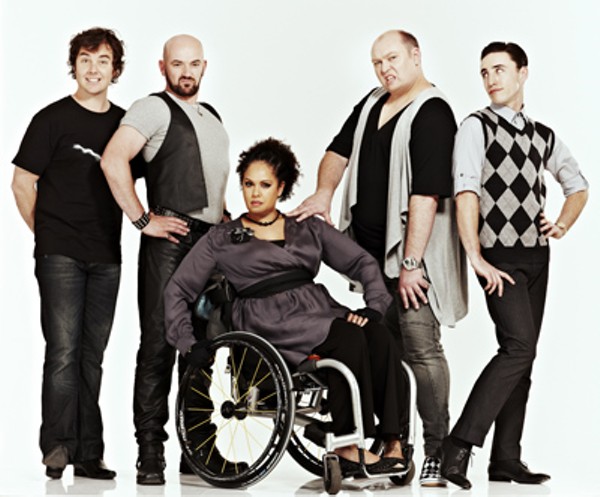 LGBT geeks, unite! We're thrilled to present the world premiere of the hotly anticipated new Australian TV series, OUTLAND. Based on the only short film to play both the Melbourne Queer Film Festival and the World Science Fiction Convention, this six-part comedy series focuses on members of a gay science-fiction fan club and their adventures in our weird world. The Force is strong in this one! Episodes 1–3: Bondage & Bionics. Open about their sexuality but not so much about their geekdom, the gang outs one of their own on a first date, stumbles into a complicated BDSM scene, and faces the Khan-like wrath of their club's former leader.


World Premiere!
Run time: 80 min. | Australia | 2011
Genres: Comedy, Gay, Lesbian, Sci-Fi
Directed By: Kevin Carlin