My Past My Present
directed by Melanie Rodriga
Passes
Tickets & Schedule
Whoops! Couldn't find any results that matched your search.
Please try again, or
start over
.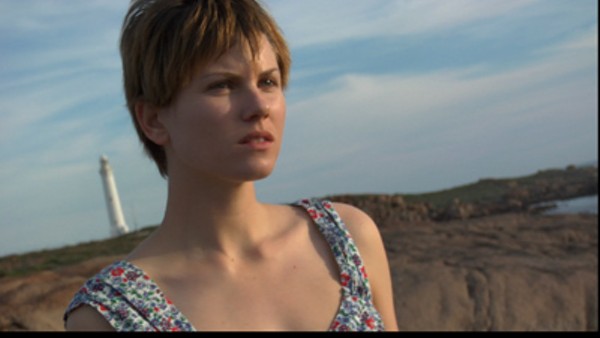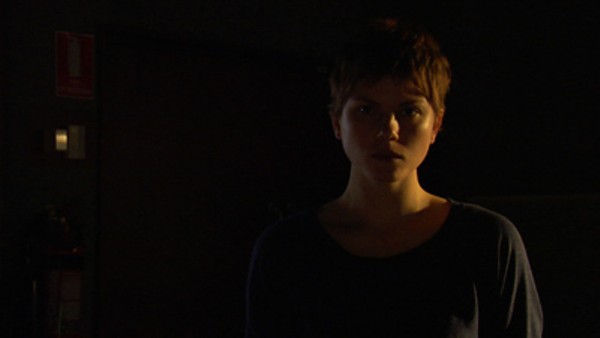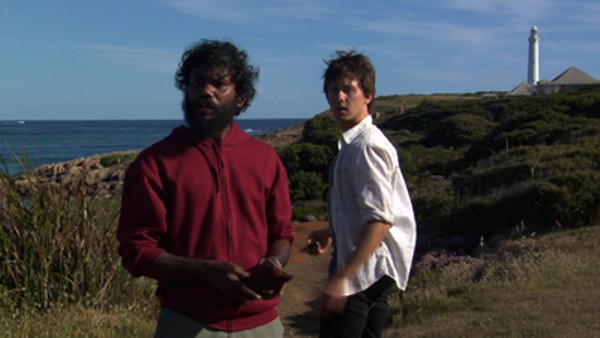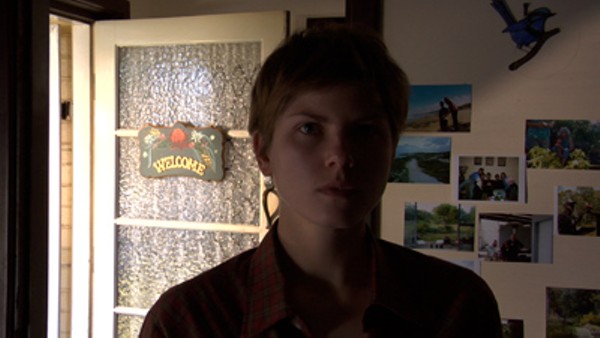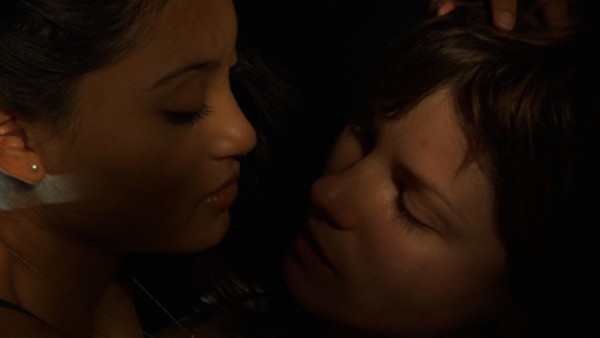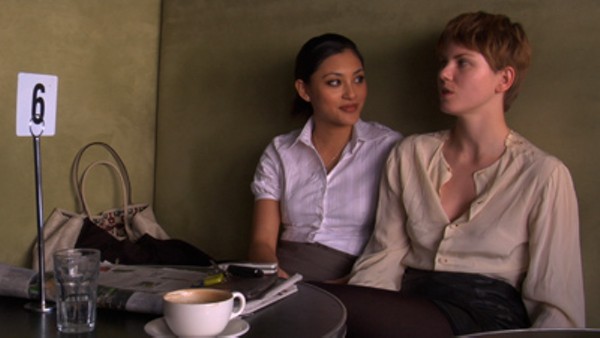 While Phee's parents are away on holiday, she tries to focus on finishing her college film project. However, a new girlfriend and strange visions distract her from the task. Her brother, with whom she shares a close relationship, helps her sort through her fears, enabling her to peer into previously unexplored parts of her life. This authentic and personal take on a young lesbian love story is set on the beautiful coast of Western Australia, and local university students in the cast and crew bring a youthful perspective to Melanie Rodriga's fourth feature film.


Guest in attendance
US Premiere!
Run time: 100 min. | Australia | 2010
Genres: Drama, Lesbian, Youth
Directed By: Melanie Rodriga