Save money with our Six Pack Special!
When you buy 5 tickets in one sale, you get a 6th ticket (valued at $12) for free! Simply add 6 tickets to your cart and use the promo code BOUQUET when checking out.
We Once Were Tide
directed by Jason Bradbury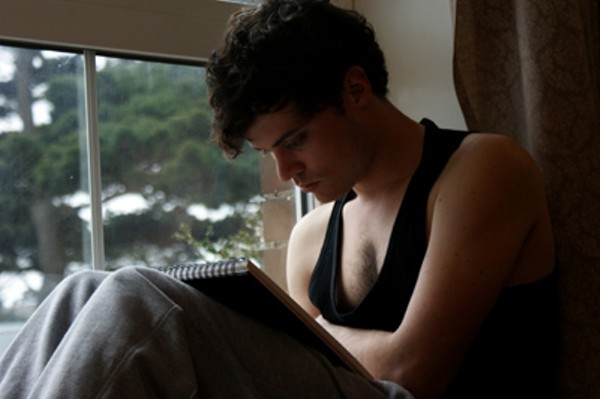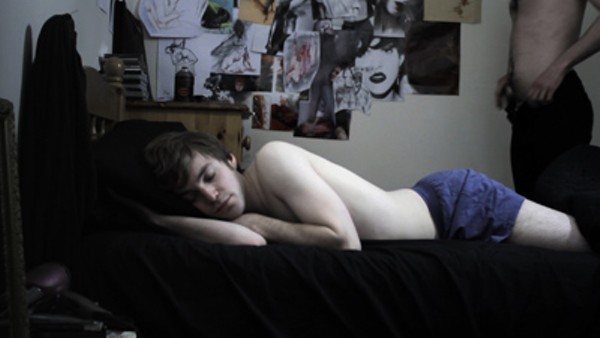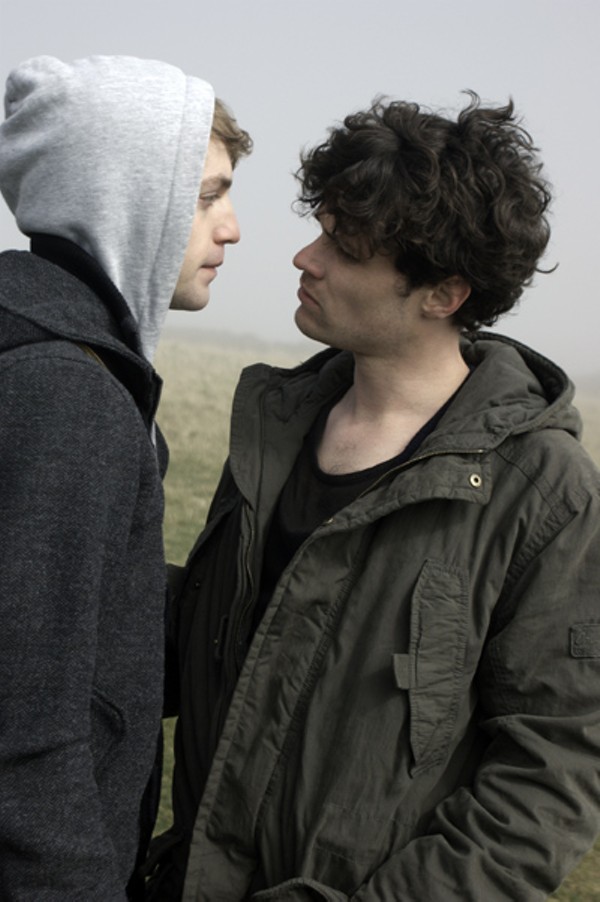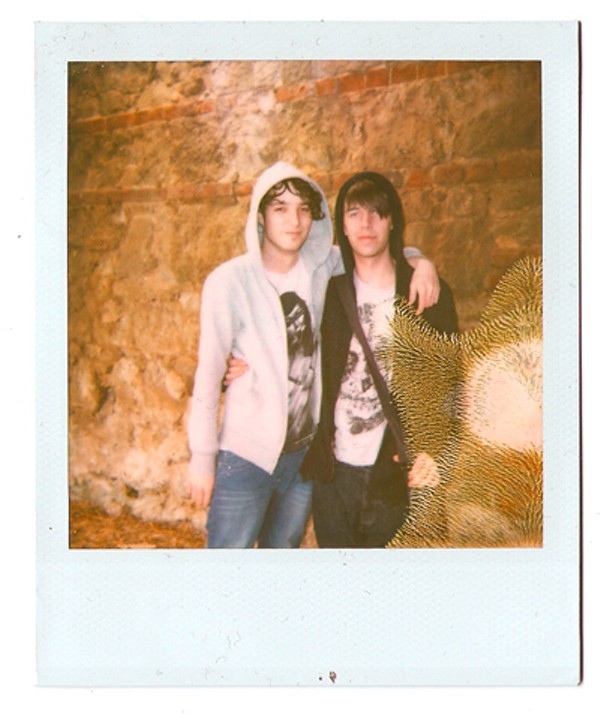 Two young men are at a crossroads on England's Isle of Wight. But only one is free to move on.
Run time: 19 min. | UK | 2011
Directed By: Jason Bradbury
Tickets & Schedule
Sunday, October 23
12:00 pm 10/23

at

AMC Pacific Place


600 Pine Street
Seattle, WA, 98101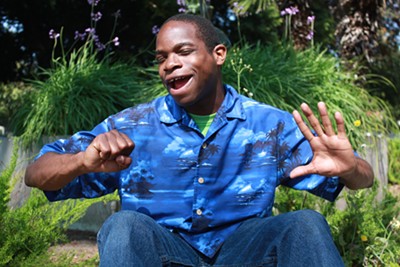 Films
Gary Riotto | 7 min.
Alex Bohs | 6 min.
Daniel Ribeiro | 17 min.
Melissa Finell | 13 min.
Reel Queer Youth workshop | 18 min.
Yomayra Perez | 7 min.
Jason Bradbury | 19 min.