Save money with our Six Pack Special!
When you buy 5 tickets in one sale, you get a 6th ticket (valued at $12) for free! Simply add 6 tickets to your cart and use the promo code BOUQUET when checking out.
BearCity 2: The Proposal
directed by Douglas Langway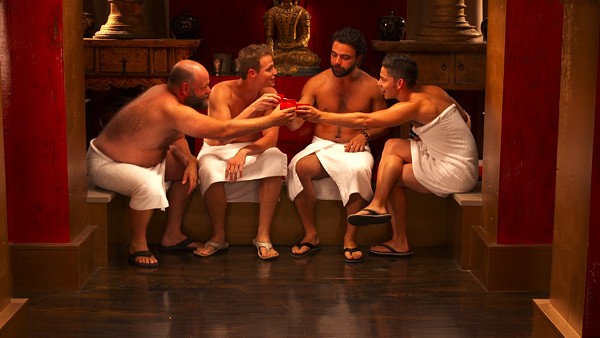 The cast and characters from BEARCITY are back, and they're headed for Provincetown for Bear Week! Wedding bells are ringing for former lothario Roger (Gerald McCullouch) and his love-cub Tyler. The pals gather at the B&B owned by Rose (Kathy Najimy), the sharp-tongued mom of their buddy Brent (Stephen Guarino), but the altar-bound couple faces temptations from the hot daddies and former f-buddies all around them. Featuring cameo appearances by Kevin Smith, Frank DeCaro, Varla Jean Merman, and other bear-lebrities, this latest BEARCITY adventure brings all the fur and fun that fans expect and first-timers must see to believe.
Guests in attendance
Run time: 101 min. | USA | 2012
Genres: Comedy, Romance
Directed By: Douglas Langway
Tickets & Schedule
Friday, October 12
9:15 pm 10/12

at

Egyptian Theatre


801 East Pine Street
Seattle, WA, 98122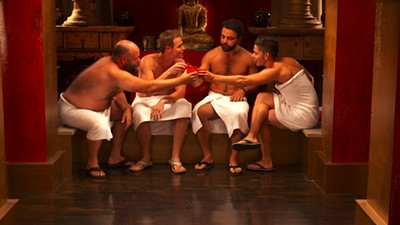 Films
Douglas Langway | 101 min.