Save money with our Six Pack Special!
When you buy 5 tickets in one sale, you get a 6th ticket (valued at $12) for free! Simply add 6 tickets to your cart and use the promo code BOUQUET when checking out.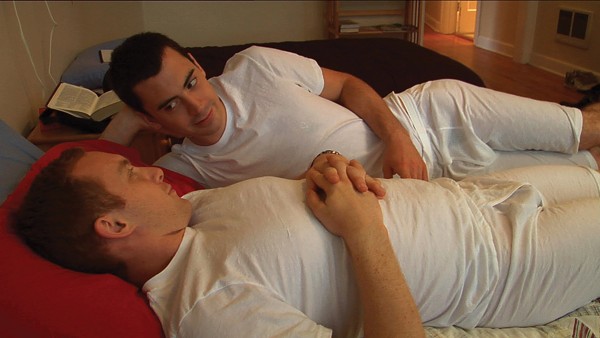 Elder RJ Smith and Elder Chris Merrill, wholesome, young Mormon missionaries, ride their bicycles through a small Oregon town, teaching the words of Joseph Smith to those who will listen. Knocking on doors in service to their religion is a passion they share, but this rite of passage also brings them face-to-face with forbidden feelings. Away from home for the first time and far outside his comfort zone, RJ discovers his faith challenged by his growing attraction to his roommate, thereby risking the only community he knows for an unexpected chance at a different kind of devotion.
Guest in attendance
Run time: 115 min. | USA | 2012
Genres: Drama
Directed By: Jon Garcia
Tickets & Schedule
Saturday, October 20
2:30 pm 10/20

at

AMC Pacific Place


600 Pine Street
Seattle, WA, 98101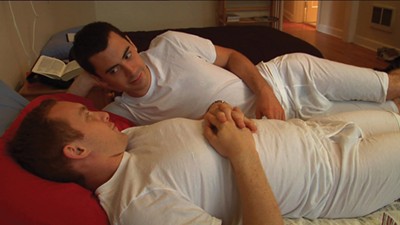 Films
Jon Garcia | 115 min.