Jobriath A.D.
directed by Kieran Turner
Passes
Tickets & Schedule
Whoops! Couldn't find any results that matched your search.
Please try again, or
start over
.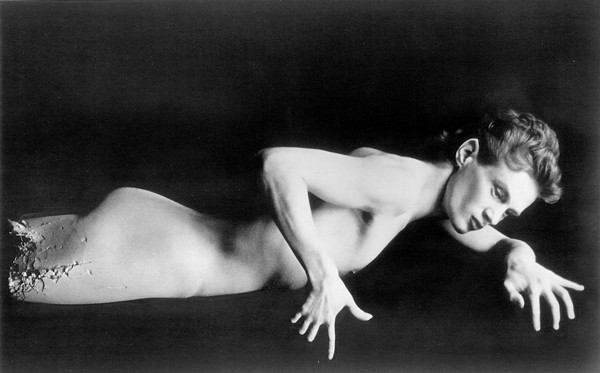 Called "The American Bowie," "The True Fairy of Rock & Roll," and the first openly gay rock star, Jobriath left a legacy deeper than his brief reign. He was sabotaged by a publicity machine run amok, shunned by the gay community, and excommunicated from the music business after just two albums. An early casualty of AIDS, new generations of fans have discovered him and the Pet Shop Boys, Joe Elliott of Def Leppard, Siouxsie Sioux, Scissor Sisters, and Morrissey have all cited Jobriath as a groundbreaking influence. Through interviews, archival material, animation, and new music performances, this glimpse into the soul of a trailblazing 1970s musician will rock your world.
Guest in attendance
Run time: 102 min. | USA | 2011
Genres: Documentary, Music
Directed By: Kieran Turner