Save money with our Six Pack Special!
When you buy 5 tickets in one sale, you get a 6th ticket (valued at $12) for free! Simply add 6 tickets to your cart and use the promo code BOUQUET when checking out.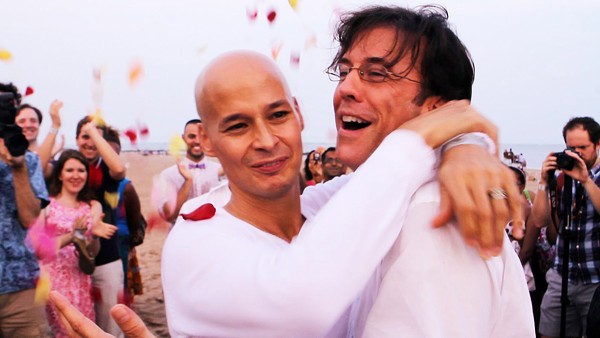 As we fight for marriage equality in Washington State with Referendum 74 on the ballot in November, come be a witness to what one gay couple did in the name of love. Pat and Stephen met and fell in love in college 25 years ago. Now, with a documentary filmmaker in tow, the couple embarks on a "wedding tour" to get married in every state in which it is allowed, ending in Washington, DC, on their anniversary. Their story is part political statement, part road trip comedy, and all romance. Actor George Takei narrates this timely documentary.
Guests in attendance
Preceeded by: SAME LOVE; Ryan Lewis, Jon Jon Augustavo; 2012; US; 6 min.
The big screen premiere of Ryan Lewis & Macklemore's gay marriage music video, featuring Mary Lambert.
Copresented by Washington United for Marriage
Run time: 93 min. | USA | 2011
Genres: Documentary
Directed By: Allan Piper
Tickets & Schedule
Tuesday, October 16
7:15 pm 10/16

at

Egyptian Theatre


801 East Pine Street
Seattle, WA, 98122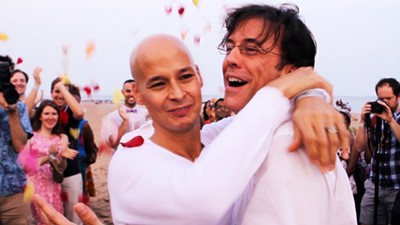 Films
Allan Piper | 93 min.
Ryan Lewis, Jon Jon Augustavo | 6 min.