Passes
Screenings & Tickets
Whoops! Couldn't find any results that matched your search.
Please try again, or
start over
.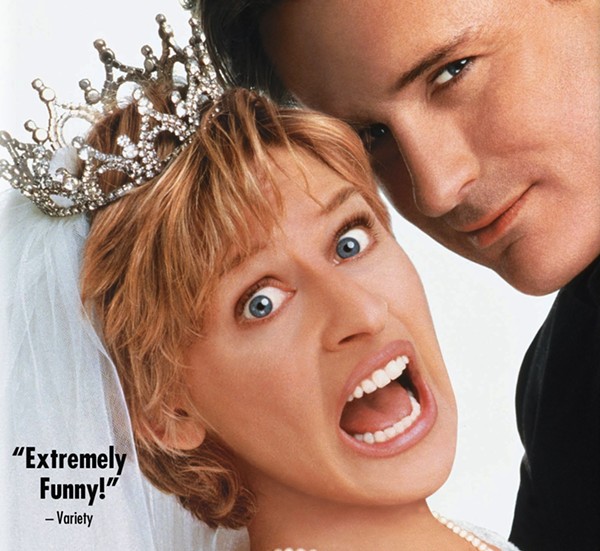 This commemorative screening of MR. WRONG, the 1996 romantic comedy starring a closeted Ellen DeGeneres, will be hosted by David Schmader, because he is obsessed with it. At the time of its release, it was a strenuously unfunny comedy about a mannish woman's hunt for a husband. In 2012, it's a hilariously awful head trip and harrowing portrait of life in the 1990s closet, from the psycho-infested dating pool to oblivious family members wondering if clearly-a-lesbian Ellen will ever find the right man. In an effort to make sure no other lesbian ever has to marry a man, this screening will benefit Washington United for Marriage.
Run time: 96 min. | USA | 1996
Genres: Comedy
Directed By: Nick Castle