Seventh-Gay Adventists
directed by Stephen Eyer and Daneen Akers
Passes
Screenings & Tickets
Whoops! Couldn't find any results that matched your search.
Please try again, or
start over
.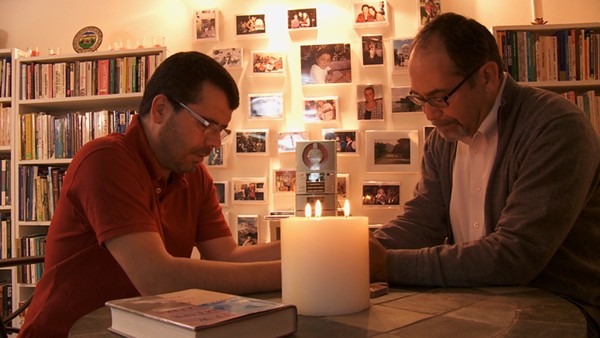 Faith, identity, and sexuality collide as three diverse gay and lesbian Seventh-Day Adventists struggle to follow both their church and their hearts. His five-year-long ex-gay experience behind him, David seeks to fit his new boyfriend into his family and community. Marcos, a deposed Brazilian pastor, fights to reconnect with his calling and win back his job. Sherri wants to give her own kids the same upbringing she had despite her church's response to her love for another woman. Each is working to find a sense of place and belonging in the fastest growing Christian denomination in the United States.
Run time: 105 min. | USA | 2012
Genres: Documentary, Religion
Directed By: Stephen Eyer and Daneen Akers