Save money with our Six Pack Special!
When you buy 5 tickets in one sale, you get a 6th ticket (valued at $12) for free! Simply add 6 tickets to your cart and use the promo code BOUQUET when checking out.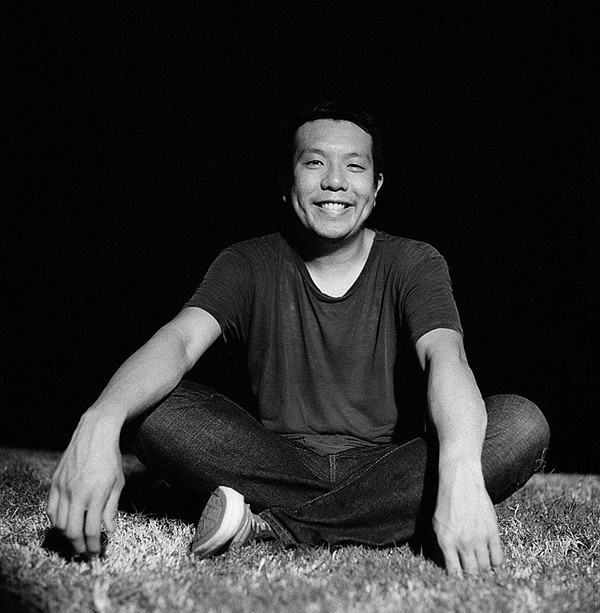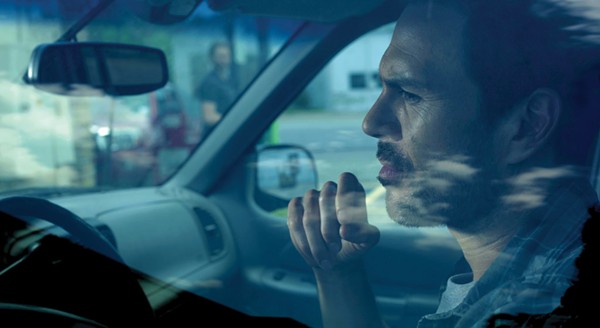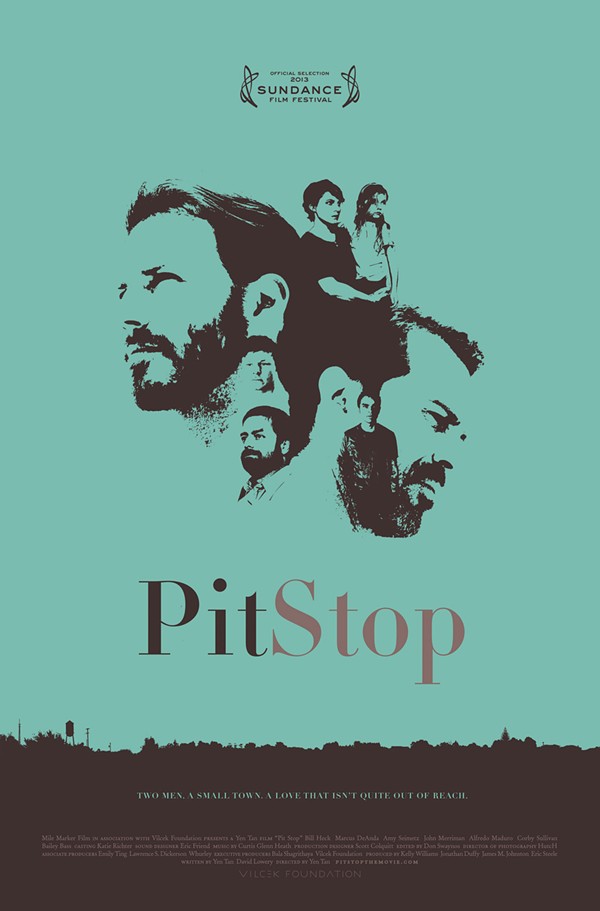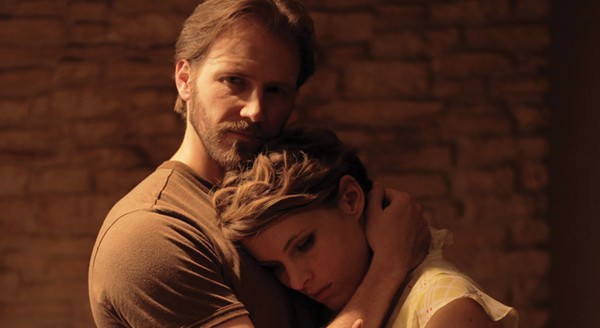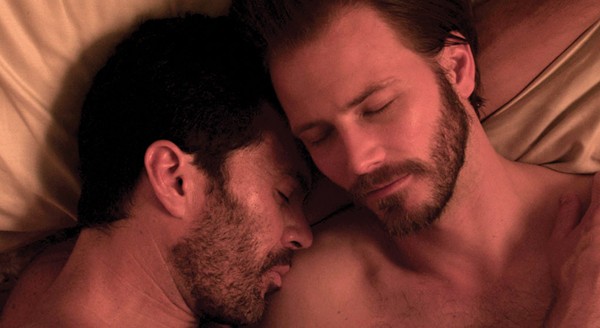 Exploring a world outside the urban gay experience, director Yen Tan thoughtfully illuminates the complex and challenging lives of gay men living in the remote reaches of small-town America. Construction contractor Gabe is recuperating from an affair with a married man, while on the other side of town, Ernesto is dealing with the departure of his younger lover by focusing on an ailing ex. Both men have nearly given up on looking for love, but with time and nuance, they make intriguing discoveries about themselves and each other, and begin to build something neither expected to find in their own backyard.
Run time: 80 min. | US | 2013
Genres: Drama
Directed By: Yen Tan
Tickets & Schedule
Sunday, October 13
4:15 pm 10/13

at

Northwest Film Forum


1515 12th Ave
Seattle, WA, 98122