Save money with our Six Pack Special!
When you buy 5 tickets in one sale, you get a 6th ticket (valued at $12) for free! Simply add 6 tickets to your cart and use the promo code BOUQUET when checking out.
Films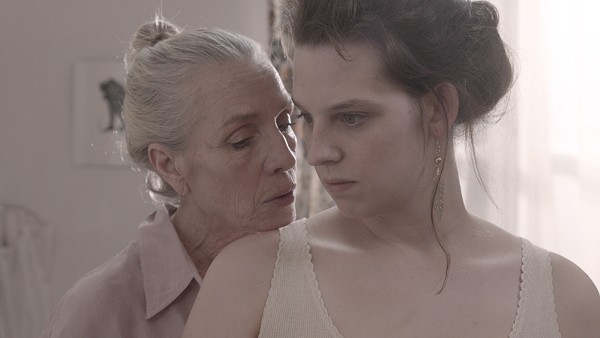 Ingrid, an aging former dancer, has decided to deal with cancer on her own, until home care employee Frida knocks on her door and awakens...
Sage advice on everything from romance to hygiene from a woman who knows what she's talking about!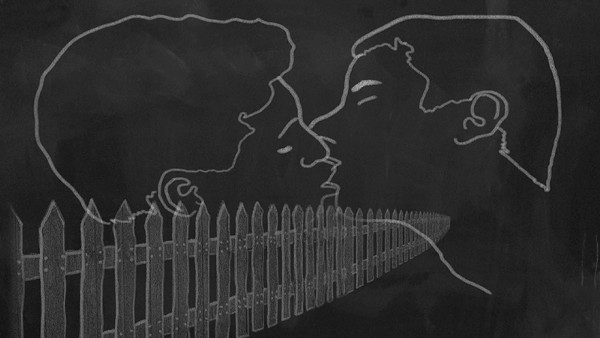 Hand-drawn rotoscoped figures, stills, and live video footage create a narrative based on events in Mead's life in 1975. This is part of an animated...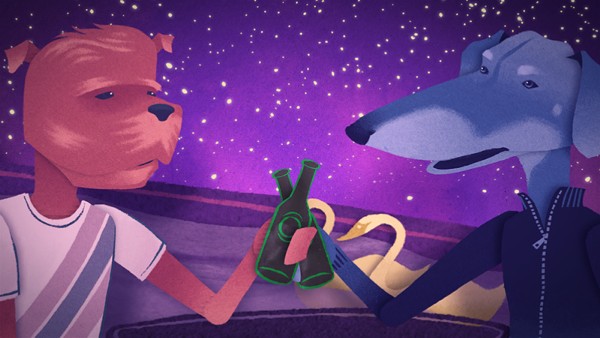 A young man navigates life, love, and first dates, but the boys in the bar scene make him feel old.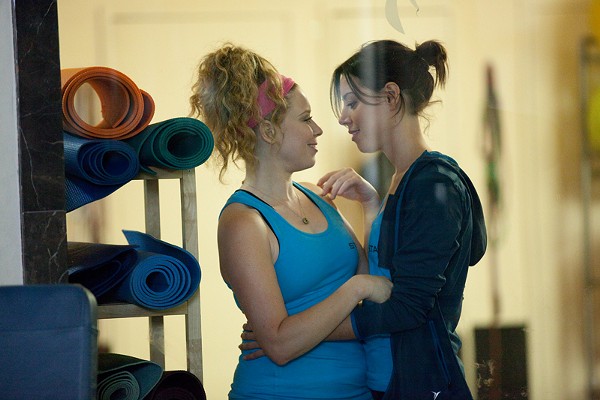 Meet sisters Shannon and Martha, two women living in Fresno, California. Shannon (the notable Judy Greer, Arrested Development and winner of the Best Actress Award...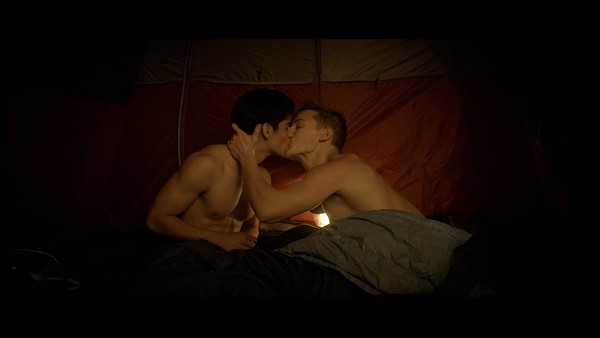 College freshmen Benny and Christopher meet playing football, and there's an instant connection. Their parents support their budding relationship, and all is well until memories...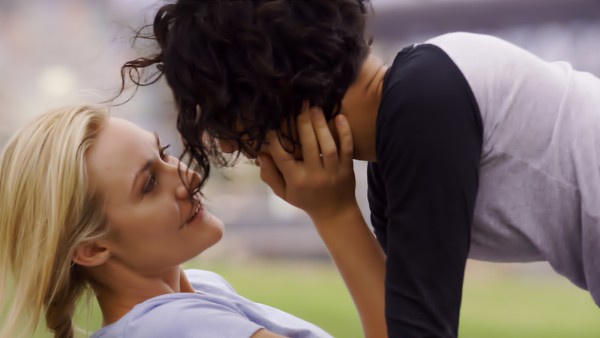 When E, a badass DJ and aspiring musician, stumbles on a stack of cash belonging to the unscrupulous club owner, she and her flamboyant manager...