Save money with our Six Pack Special!
When you buy 5 tickets in one sale, you get a 6th ticket (valued at $12) for free! Simply add 6 tickets to your cart and use the promo code BOUQUET when checking out.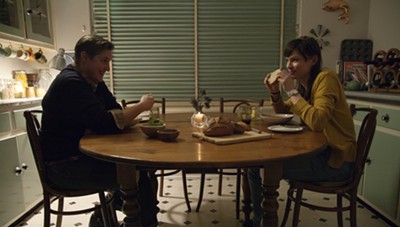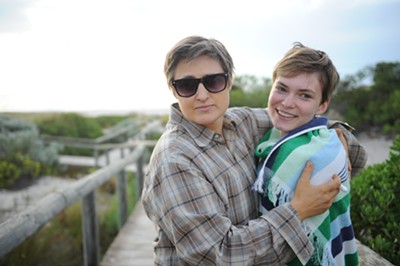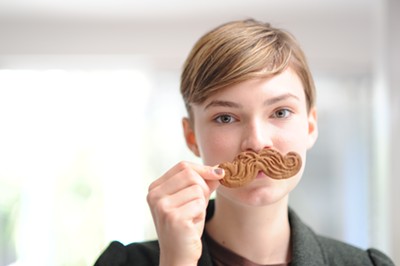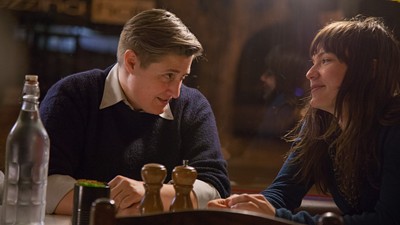 Every Tuesday afternoon, 16-year-old Billie gets to see her mother, who is transitioning from female to a male named James. Needing space to become himself, James has sent Billie to live with her father. Feeling adrift, Billie begins to keep a video diary with new friends Josh and Jasmine, exploring her own bisexual identity as they play, film, and play some more. Shot over a year, every Tuesday, this beautifully made, nuanced drama won the World Cinema Dramatic Directing Award at Sundance and the Crystal Bear for Best Film at the Berlin International Film Festival.
Northwest Premiere
Sponsored by Seattle Gay Scene
Free reception at Wildrose 9:00 PM – 11:00 PM
Run time: 109 min. | Australia | 2014
Genres: Bisexual, Drama, LGBTQ, Transgender
Directed By: Sophie Hyde
Tickets & Schedule
Thursday, October 16
7:00 pm 10/16

at

SIFF Cinema Egyptian


801 East Pine Street
Seattle, WA, 98122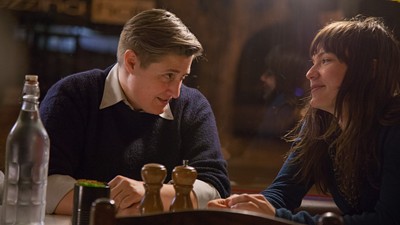 Films
Sophie Hyde | 109 min.