Save money with our Six Pack Special!
When you buy 5 tickets in one sale, you get a 6th ticket (valued at $12) for free! Simply add 6 tickets to your cart and use the promo code BOUQUET when checking out.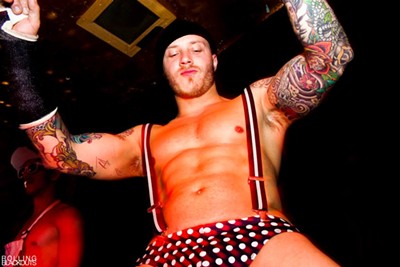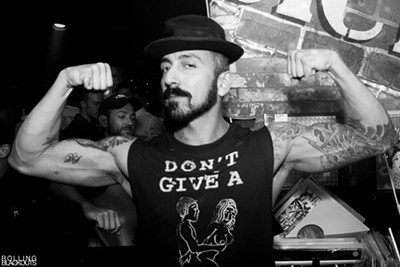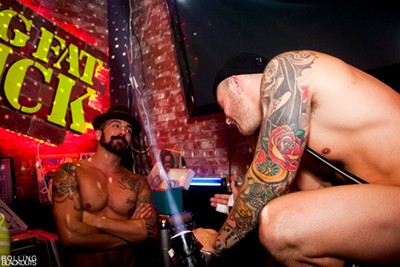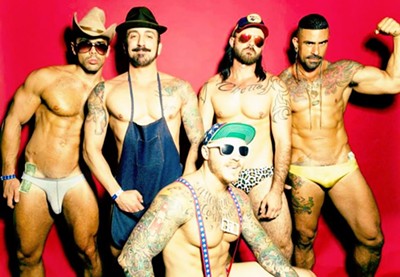 Meet Mario Diaz, Seattle native turned New York and LA club promoter. He's been bringing to life the hottest, sexiest, most outrageous parties on the queer nightlife circuit for over 20 years. Peek behind the dizzying scenes of Mario's daily life as he prepares for his parties. From choosing the right costumes for his dancers to choreographing their every move, he's not afraid of get dirty to make sure the night is perfect. Often duplicated but never outdone, his outlandish style and attention to detail make people crave his next event, making him the true Club King. Featuring interviews with Selene Luna (The Cho Show) and Jackie Beat, one of Mario's best friends and long-time collaborators.
Northwest Premiere
Director Jon Bush and Subject Mario Diaz will be in attendance.
Presented by City Arts
Club King Afterparty at Rebar 10:45 PM – 2:00 AM by Qulture Qreative. Sponsored by PrideFest and Seattle Gay Scene. Party Ticket Required.
Run time: 70 min. | US | 2014
Genres: Gay, LGBT History
Directed By: Jon Bush
Tickets & Schedule
Saturday, October 11
9:15 pm 10/11

at

SIFF Cinema Egyptian


801 East Pine Street
Seattle, WA, 98122