Save money with our Six Pack Special!
When you buy 5 tickets in one sale, you get a 6th ticket (valued at $12) for free! Simply add 6 tickets to your cart and use the promo code BOUQUET when checking out.
Kumu Hina
directed by Dean Hamer, Joe Wilson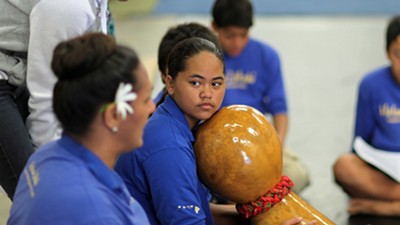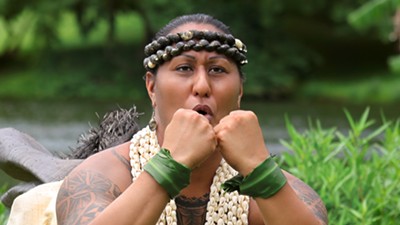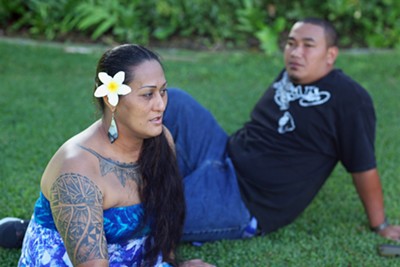 KUMU HINA won the Frameline Jury Award for Achievement in Documentary for its incredibly powerful portrait of Hina, a "mahu," in Hawaiian culture, a person who embraces both the male and the female inside. Hina nourishes the students she teaches at a school dedicated to keeping Hawaiian tradition alive. Among them is Ho'onani, a sixth-grade tomboy who sees herself, like Hina, as "in the middle" and decides to hula dance with the boys. Hina's own story, her challenges and courage, and her relationship with her younger Fijian husband are honestly and movingly portrayed in this inspiring film.
Seattle Premiere
Copresented by Longhouse Media
Run time: 77 min. | US | 2014
Genres: Activism, LGBTQ, Transgender, Youth
Directed By: Dean Hamer, Joe Wilson
Tickets & Schedule
Saturday, October 18
2:30 pm 10/18

at

AMC Pacific Place


600 Pine Street
Seattle, WA, 98101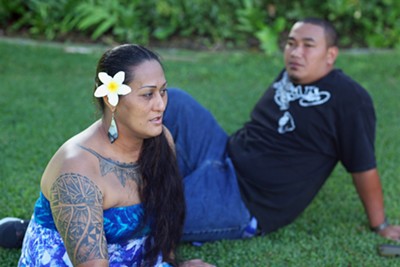 Films
Dean Hamer, Joe Wilson | 77 min.