Save money with our Six Pack Special!
When you buy 5 tickets in one sale, you get a 6th ticket (valued at $12) for free! Simply add 6 tickets to your cart and use the promo code BOUQUET when checking out.
Letter to Anita
directed by Andrea Meyerson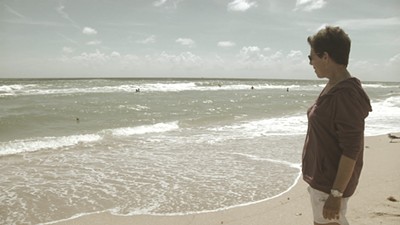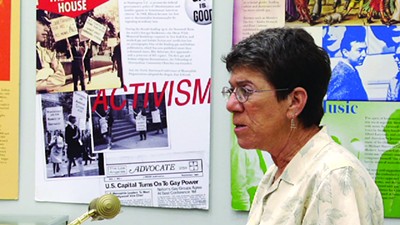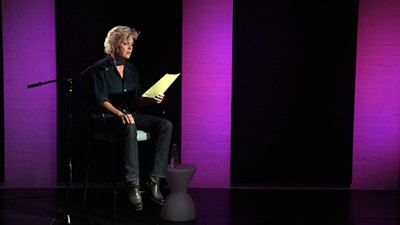 In the late '70s, during Anita Bryant's infamous antigay campaign, Ronni Sanlo, a married mother of two, left her husband and came out. As a result, she lost custody of her children but fought back by becoming an LGBT activist. Narrated by Emmy-winning actress Meredith Baxter and including the first on-camera interview with Bryant's son Robert Green Jr., LETTER TO ANITA is a moving and intimate portrait of Ronni's journey, based on the letter she wrote to Anita Bryant about her long road of loss, survival, and ultimate victory against Bryant's bitter legacy.
Director Andrea Meyerson and subject Ronni Sanlo will be in attendance.
Copresented by Jewish Family Service
Run time: 54 min. | US | 2014
Genres: Activism, Lesbian, LGBT History
Directed By: Andrea Meyerson
Tickets & Schedule
Saturday, October 11
7:30 pm 10/11

at

Northwest Film Forum


1515 12th Ave
Seattle, WA, 98122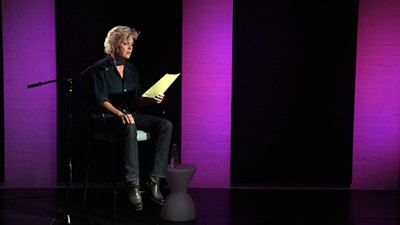 Films
Andrea Meyerson | 54 min.
Mary M. Dalton and Cindy Hill | 28 min.