Save money with our Six Pack Special!
When you buy 5 tickets in one sale, you get a 6th ticket (valued at $12) for free! Simply add 6 tickets to your cart and use the promo code BOUQUET when checking out.
Limited Partnership
directed by Thomas G. Miller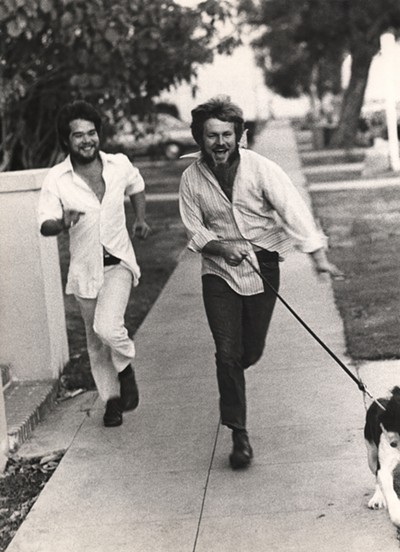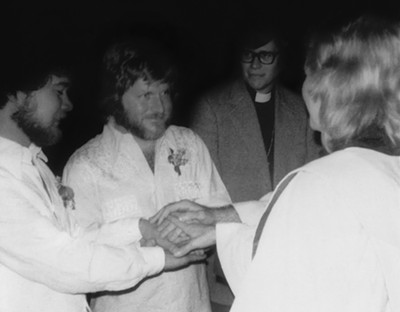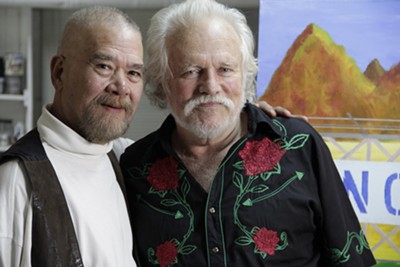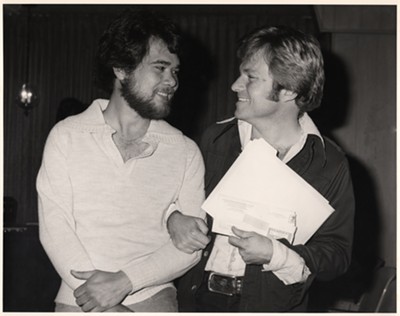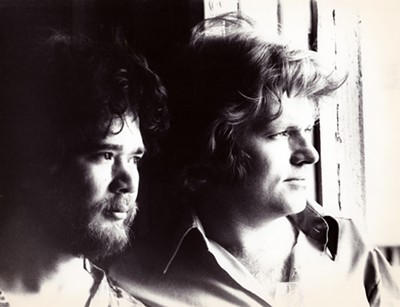 LIMITED PARTNERSHIP is a 40-year love story of one of the first same-sex marriages in the world, still trying to find its "happy ending." In 1975, Filipino-American Richard Adams married his partner, Australian-born Tony Sullivan, in Boulder, CO. Even their lawsuit, the first ever to seek equal treatment for a same-sex marriage, couldn't secure a green card for Tony, who has lived his life as an undocumented immigrant for four decades. Their heartbreaking tale has been documented publicly for years in newspaper articles and talk shows, and these pioneers for marriage equality fight to this day to gain Tony his citizenship in light of last year's historic Supreme Court rulings on gay marriage.
Northwest Premiere
Copresented by We Are One America
Run time: 77 min. | US | 2014
Genres: Activism, Gay, LGBT History
Directed By: Thomas G. Miller
Tickets & Schedule
Saturday, October 11
12:30 pm 10/11

at

SIFF Cinema Egyptian


801 East Pine Street
Seattle, WA, 98122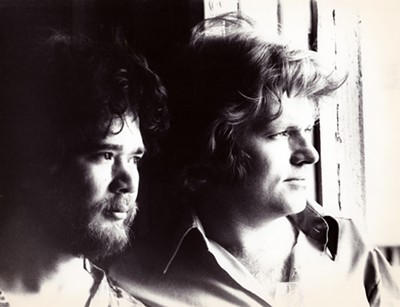 Films
Thomas G. Miller | 77 min.