Save money with our Six Pack Special!
When you buy 5 tickets in one sale, you get a 6th ticket (valued at $12) for free! Simply add 6 tickets to your cart and use the promo code BOUQUET when checking out.
Silent Youth
directed by Diemo Kemmesies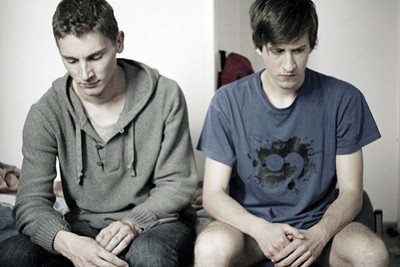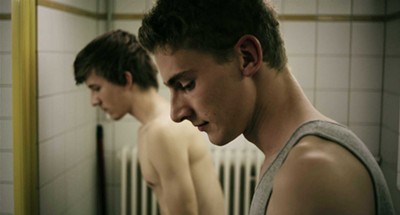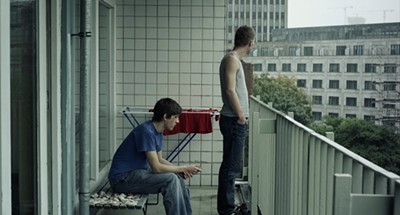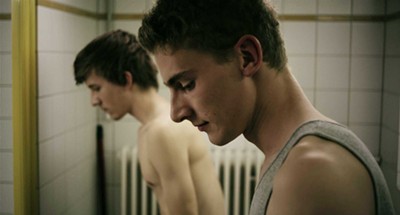 SILENT YOUTH is a poetic coming-out story that unfolds when two boys bump into each other on the streets of Berlin, unaware that a casual sequence of events will change their lives drastically. After a brief exchange, Marlo can't resist his immediate attraction to Kirill and starts following him through the city. Soon they begin to amiably wander together, and a strange and subtle relationship begins to brew between them, becoming more confusing the more Kirill exposes about himself. SILENT YOUTH centers on those oft-forgotten moments when falling in love, from the first approach to awkwardly sitting across from each other not knowing what to say.
Run time: 73 min. | Germany | 2012
Genres: Drama, Gay, Romance
Directed By: Diemo Kemmesies
Tickets & Schedule
Saturday, October 11
2:30 pm 10/11

at

Northwest Film Forum


1515 12th Ave
Seattle, WA, 98122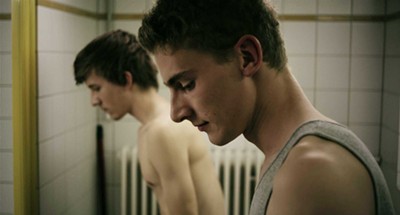 Films
Diemo Kemmesies | 73 min.