Save money with our Six Pack Special!
When you buy 5 tickets in one sale, you get a 6th ticket (valued at $12) for free! Simply add 6 tickets to your cart and use the promo code BOUQUET when checking out.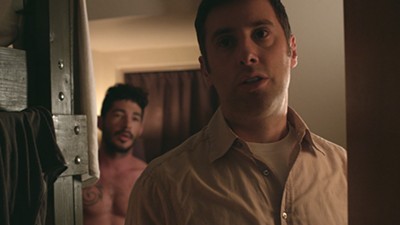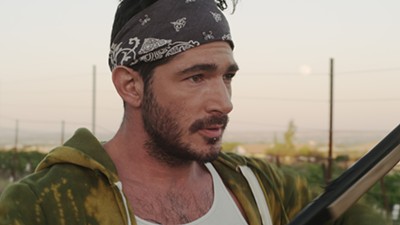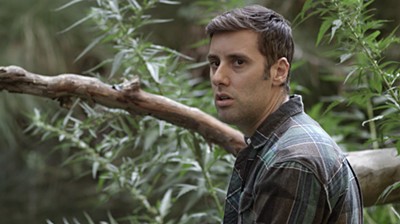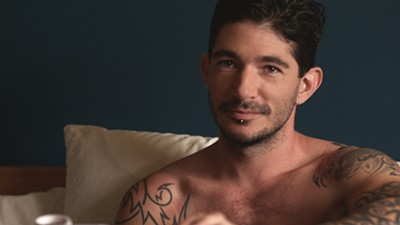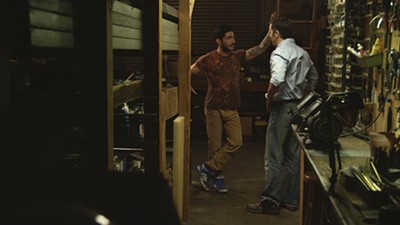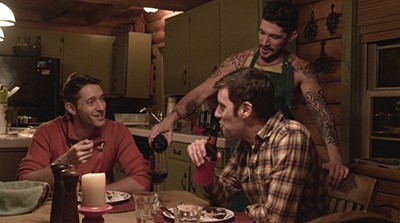 In this drama about the ties that bind, two distant brothers part ways after their father's death. Chet (Mark Strano, Outfest's 2014 Grand Jury award winner for Best Actor), the dutiful semi-closeted son stays home and carries on the family hardware business while his wild brother, Todd, runs off to become an actor in LA. But when Todd gets kicked out of his "throuple," he has nowhere left to go. Todd's return disrupts Chet's tranquil life, not to mention his romantic chances with Brandon. Frankie Valenti is mesmerizing as Todd, "the loudest thing on the block," just like his wildly popular porn star persona, "Johnny Hazzard." Contains strong language, sexual situations, and nudity.
Director Wade Gasque and Actor/Writer/Producer Mark Strano will be in attendance.
Northwest Premiere
Copresented by GSBA
Run time: 76 min. | United States | 2014
Genres: Drama, Gay, Romance
Directed By: Wade Gasque
Tickets & Schedule
Saturday, October 11
7:00 pm 10/11

at

SIFF Cinema Egyptian


801 East Pine Street
Seattle, WA, 98122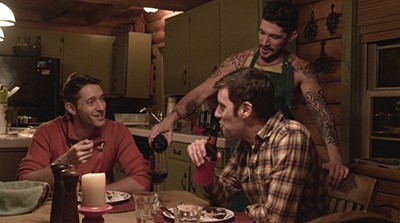 Films
Wade Gasque | 76 min.
Robert Hawk | 6 min.