Save money with our Six Pack Special!
When you buy 5 tickets in one sale, you get a 6th ticket (valued at $12) for free! Simply add 6 tickets to your cart and use the promo code BOUQUET when checking out.
What it Was
directed by Daniel Armando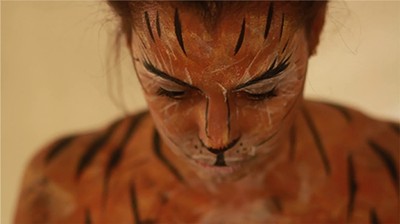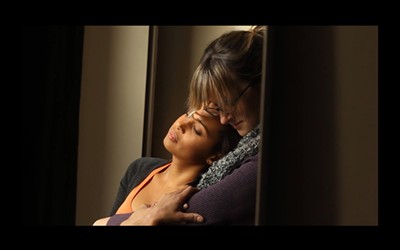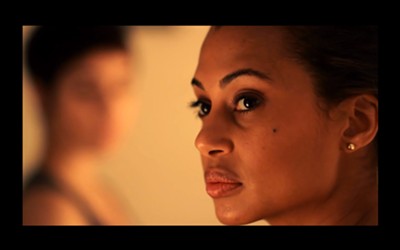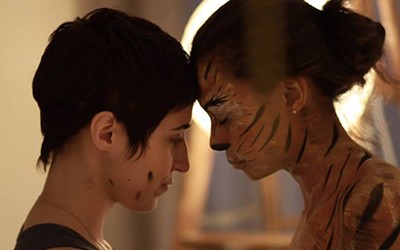 This lush montage of a Latina's life unfolds poetically through dreamy cinematography and sensual performances. Upon returning home to NYC after a bitter, failed heterosexual marriage and her sister's death, model-actress Adina begins a journey of self-discovery. Rejected by her mother, she confronts questions of her own gender expression and finds herself entwined in taut female dalliances that waver into love. Scored with halting, classically inspired piano and strings, Adina's nonlinear story bends and sways toward a grand jeté. Written and directed by the promising writer-director-star of the short film BOYS LIKE YOU.
Northwest Premiere
Copresented by Center on Contemporary Art
Run time: 86 min. | US | 2014
Genres: Bisexual, Drama, Lesbian, Romance
Directed By: Daniel Armando
Tickets & Schedule
Saturday, October 11
9:30 pm 10/11

at

Northwest Film Forum


1515 12th Ave
Seattle, WA, 98122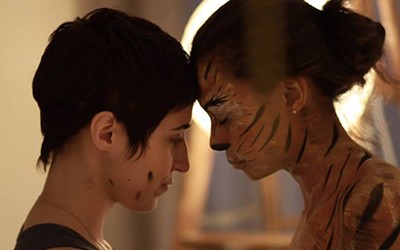 Films
Daniel Armando | 86 min.