Save money with our Six Pack Special!
When you buy 5 tickets in one sale, you get a 6th ticket (valued at $12) for free! Simply add 6 tickets to your cart and use the promo code BOUQUET when checking out.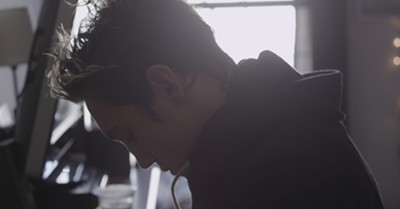 Sweaty and exhausted after returning from the gym, a young man undresses as he catches his breath and regains his composure.
Run time: 6 min. | US | 2014
Genres: Drama, Gay
Directed By: Robert Hawk
Tickets & Schedule
Saturday, October 11
7:00 pm 10/11

at

SIFF Cinema Egyptian


801 East Pine Street
Seattle, WA, 98122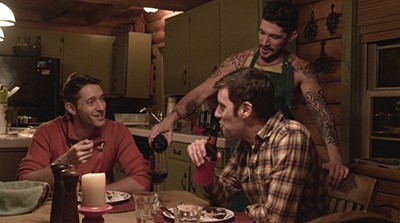 Films
Wade Gasque | 76 min.
Robert Hawk | 6 min.