Save money with our Six Pack Special!
When you buy 5 tickets in one sale, you get a 6th ticket (valued at $12) for free! Simply add 6 tickets to your cart and use the promo code BOUQUET when checking out.
Living in the Overlap
directed by Mary M. Dalton and Cindy Hill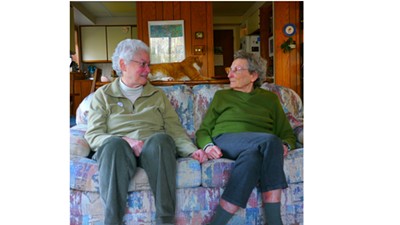 Fighting for the right to marry in North Carolina is Lennie and Pearl's main focus these days. After 40 years together, with a shared passion for social justice and each other, they think they deserve it.
Run time: 28 min. | US | 2013
Genres: Activism, Lesbian, LGBT History, Romance
Directed By: Mary M. Dalton and Cindy Hill
Tickets & Schedule
Saturday, October 11
7:30 pm 10/11

at

Northwest Film Forum


1515 12th Ave
Seattle, WA, 98122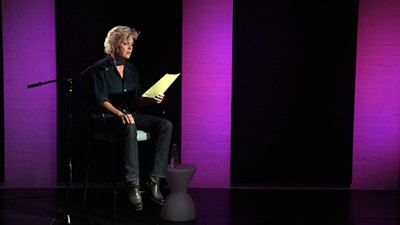 Films
Andrea Meyerson | 54 min.
Mary M. Dalton and Cindy Hill | 28 min.