Save money with our Six Pack Special!
When you buy 5 tickets in one sale, you get a 6th ticket (valued at $12) for free! Simply add 6 tickets to your cart and use the promo code BOUQUET when checking out.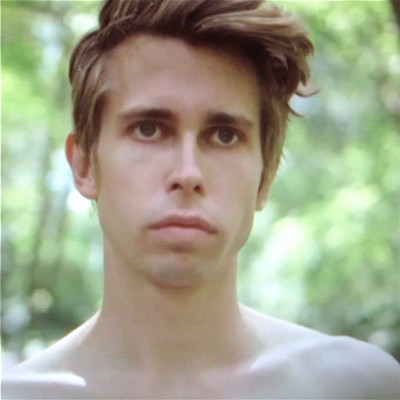 It's a warm summer day, and a beautiful young man ventures into a cruising park for the first time. He quickly realizes that no words are necessary to communicate.
Copresented by the Seattle Shorts Film Festival
Free reception at Wildrose 9:00 PM – 11:00 PM
Run time: 11 min. | Canada | 2013
Genres: Drama, Gay
Directed By: Britt Randle
Tickets & Schedule
Thursday, October 16
7:00 pm 10/16

at

Northwest Film Forum


1515 12th Ave
Seattle, WA, 98122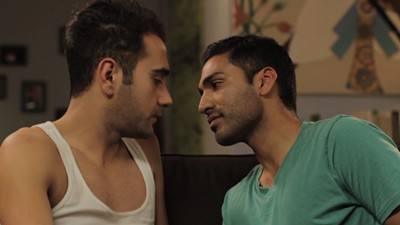 Films
Dennis Shinners | 8 min.
Peter Knegt | 10 min.
Mark Pariselli | 21 min.
Britt Randle | 11 min.
Juanma Carrillo | 14 min.
Rickey Bryant | 10 min.
John Sobrack | 15 min.