Save money with our Six Pack Special!
When you buy 5 tickets in one sale, you get a 6th ticket (valued at $12) for free! Simply add 6 tickets to your cart and use the promo code BOUQUET when checking out.
In With The New Out: LGBT Web Series Panel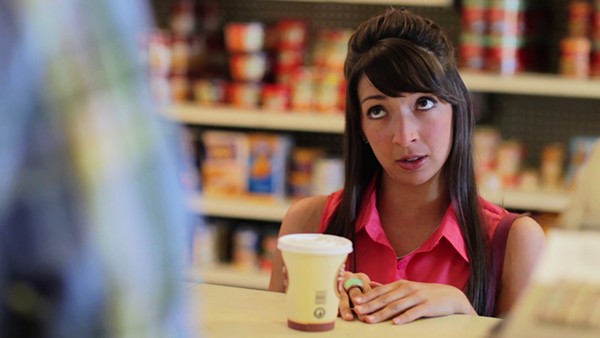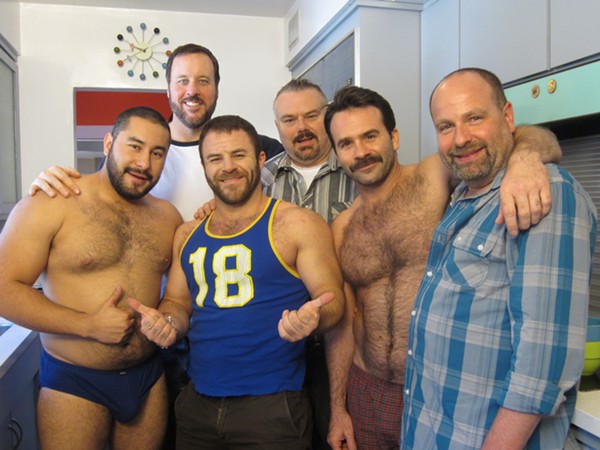 Curated by Kieran Turner. The Internet has become the best place to find diverse portrayals of LGBT characters. Watch these very popular web series, then join the creators and stars as they share their insights and behind-the-scenes stories. Panelists include He's With Me creator and star Jason Cicci, Capitol Hill creator Wes Hurley and actor Waxie Moon, Wallflowers creator Kieran Turner, and Where The Bears Are cocreator and star Rick Copp.
Guests in attendance
TOTAL RUNNING TIME: 90 MIN.
$5 screening
Run time: unknown
Genres: Bisexual, Comedy, Gay, Lesbian, LGBTQ
Tickets & Schedule
Saturday, October 18
1:00 pm 10/18

at

AMC Pacific Place


600 Pine Street
Seattle, WA, 98101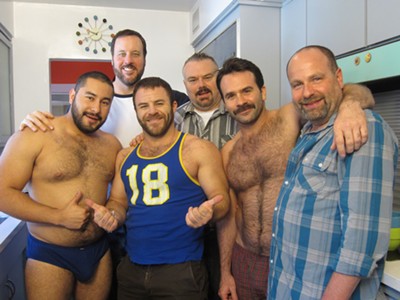 Films
Wes Hurley | 8 min.
Sebastian LaCause | 11 min.
Christina Raia | 8 min.
Kieran Turner | 14 min.
Joe Dietl | 7 min.