Save money with our Six Pack Special!
When you buy 5 tickets in one sale, you get a 6th ticket (valued at $12) for free! Simply add 6 tickets to your cart and use the promo code BOUQUET when checking out.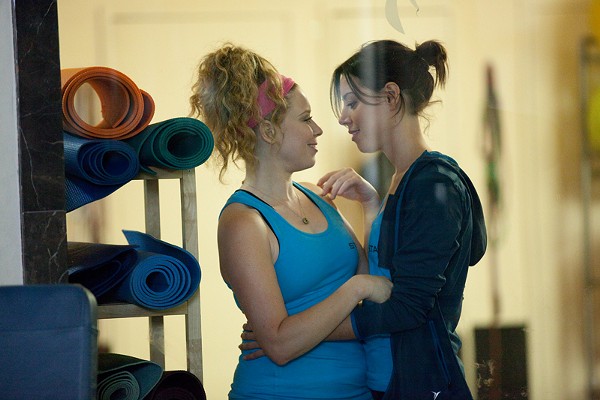 Meet sisters Shannon and Martha, two women living in Fresno, California. Shannon (the notable Judy Greer, Arrested Development and winner of the Best Actress Award at Outfest 2015) is in recovery for her sex addiction and her careless attitude. Her well-meaning, over-protective sister Martha (crowd favorite Natasha Lyonne, BUT I'M A CHEERLEADER, Orange Is the New Black) is feeling lonely from her latest girl heartbreak. The codependent sisters go to outrageous lengths to cover up a terrible accident involving Shannon and an irksome hotel guest. Director Jamie Babbit (ITTY BITTY TITTY COMMITTEE, SLGFF 2007) and writer Karey Dornetto (Portlandia) team up in this raunchy dark comedy that answers the question "what would you do for the people you love most?"
*Contains violent and sexual situations*
Northwest Premiere
Run time: 85 min. | USA | 2015
Directed By: Jamie Babbit
Tickets & Schedule
Saturday, October 10
7:15 pm 10/10

at

SIFF Cinema Egyptian


801 East Pine Street
Seattle, WA, 98122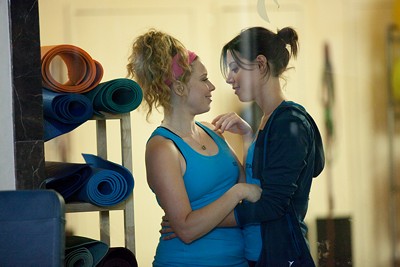 Films
Jamie Babbit | 85 min.