Save money with our Six Pack Special!
When you buy 5 tickets in one sale, you get a 6th ticket (valued at $12) for free! Simply add 6 tickets to your cart and use the promo code BOUQUET when checking out.
Dyke Hard
directed by Bitte Anderson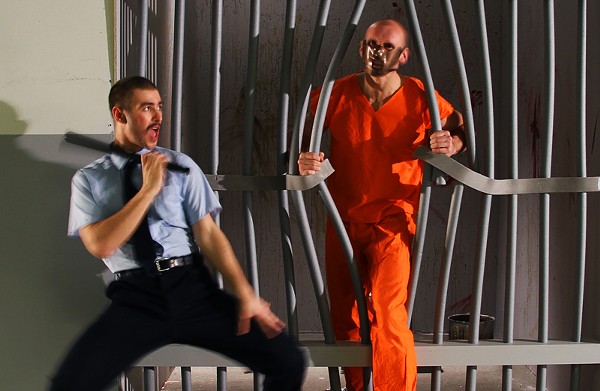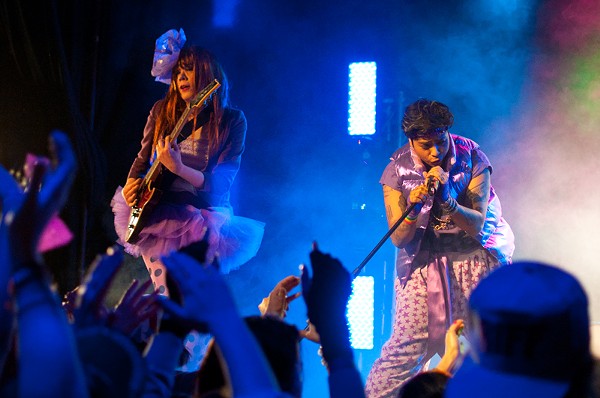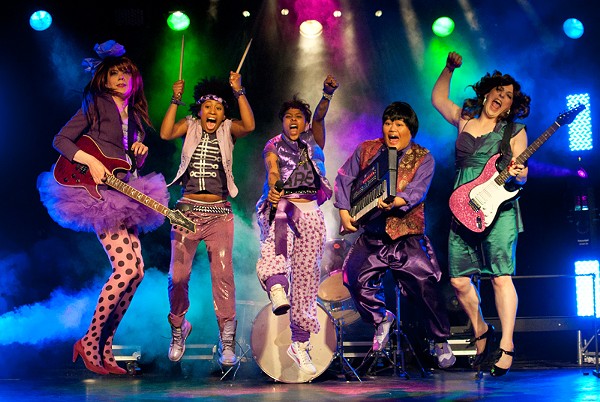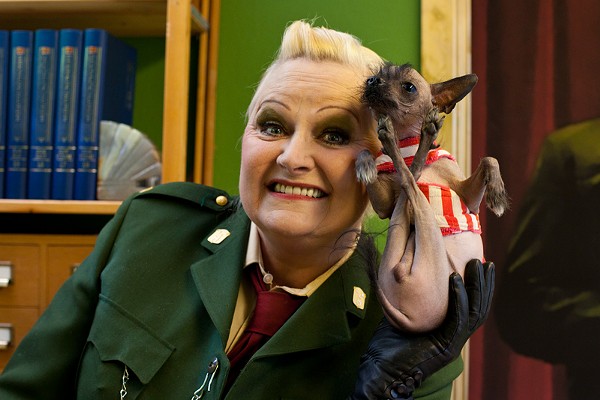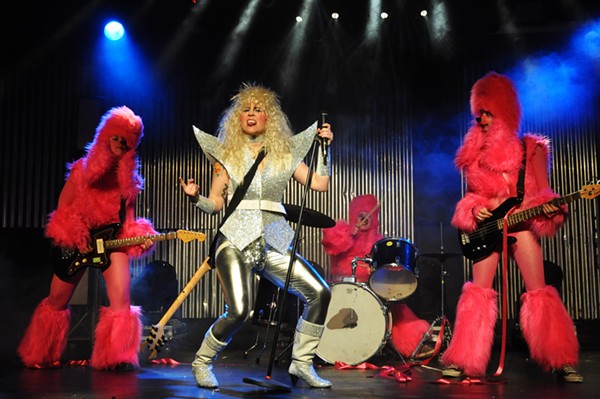 Queer, Queer, QUEER! Bikers, gay sex, lesbian cyborgs—you name it, you've got it in the super fun DYKE HARD! Hit the road with a Swedish queer rock group, who are off in a Volvo to the big city to compete in a battle of the bands. But the misfit one-hit wonders must contend with a wild array of obstacles along the way, including ninjas, cyborgs, biker gangs, a Sapphic zombie, and an enigmatic billionaire hell-bent on keeping our girls from their destiny. Set in the 1980s, this colorful comedy owes a debt to John Waters and the B-movie spirit, blending laughs with sci-fi, horror, music, and just plain trashy fun. "Just get on the bike, dyke!"
*Contains violent and sexual situations*
Copresented by SIFF
Northwest Premiere
Late Night Pancake Feed at Lost Lake, 1505 10th Ave, 1:30 AM
Run time: 94 min. | Sweden | 2014
Directed By: Bitte Anderson
Tickets & Schedule
Saturday, October 10
11:45 pm 10/10

at

SIFF Cinema Egyptian


801 East Pine Street
Seattle, WA, 98122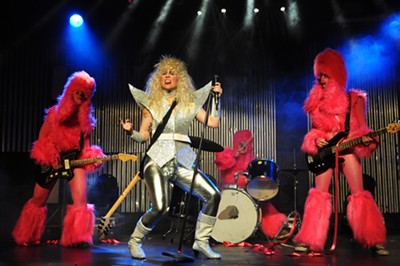 Films
Bitte Anderson | 94 min.