Save money with our Six Pack Special!
When you buy 5 tickets in one sale, you get a 6th ticket (valued at $12) for free! Simply add 6 tickets to your cart and use the promo code BOUQUET when checking out.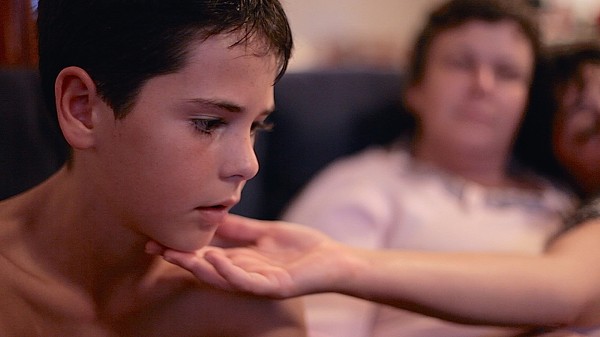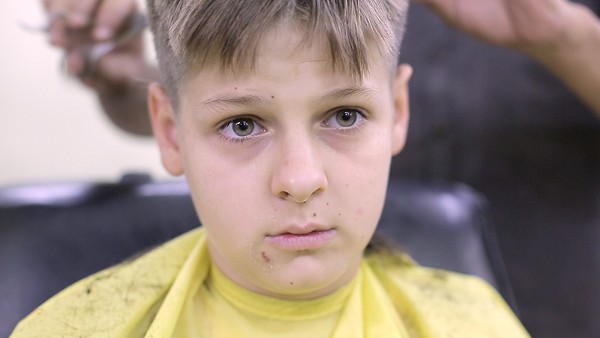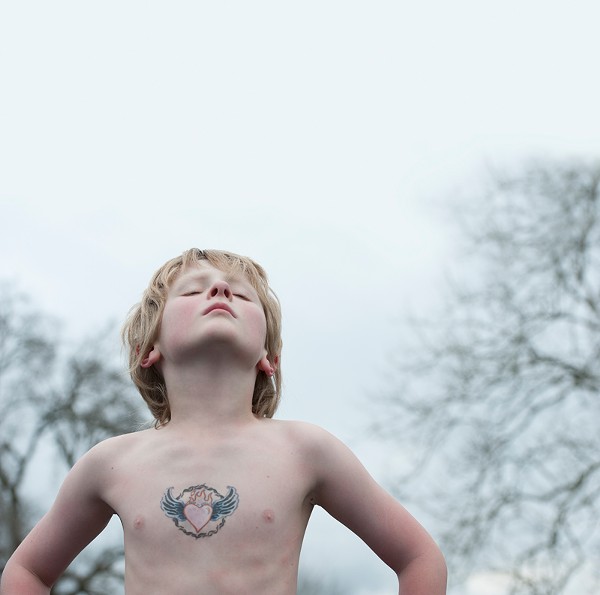 Recently boycotted by a school in Australia, GAYBY BABY is a moving portrait of four kids—Gus, Ebony, Matt, and Graham—growing up in same-sex families. This honest documentary is told from the kids' point of view as they deal with everyday life, whether that be developing a love for wrestling, learning to read, or handling issues in school. GAYBY BABY examines what it is really like being the child of a queer parent (raised by lesbian moms, filmmaker Maya Newell knows the experience firsthand), tackling contemporary issues of the day like the fight for marriage equality in Australia.
Copresented by Camp Ten Trees
This is a $5 screening.
Seattle Premiere
Run time: 85 min. | Australia | 2015
Directed By: Maya Newell
Tickets & Schedule
Sunday, October 18
1:00 pm 10/18

at

AMC Pacific Place


600 Pine Street
Seattle, WA, 98101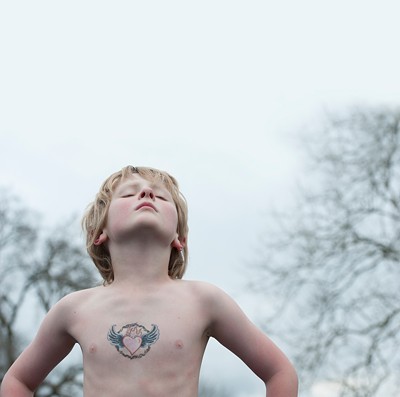 Films
Maya Newell | 85 min.