Save money with our Six Pack Special!
When you buy 5 tickets in one sale, you get a 6th ticket (valued at $12) for free! Simply add 6 tickets to your cart and use the promo code BOUQUET when checking out.
Emerging as an LGBTQ Filmmaker: Panel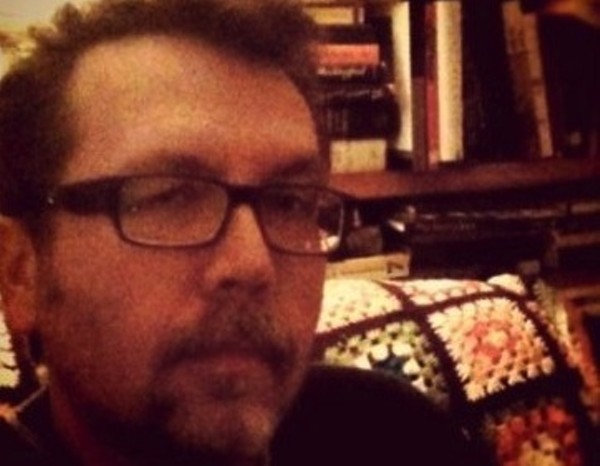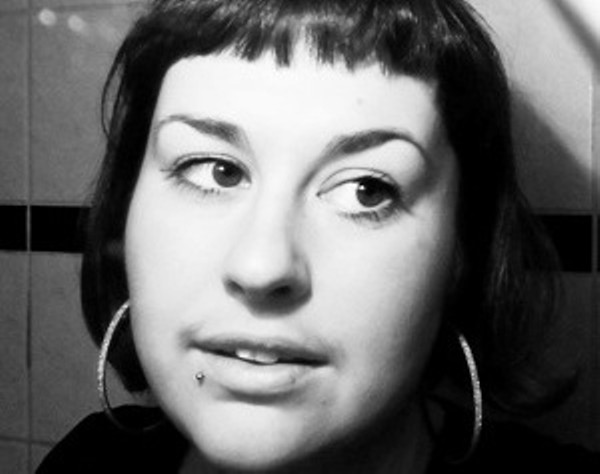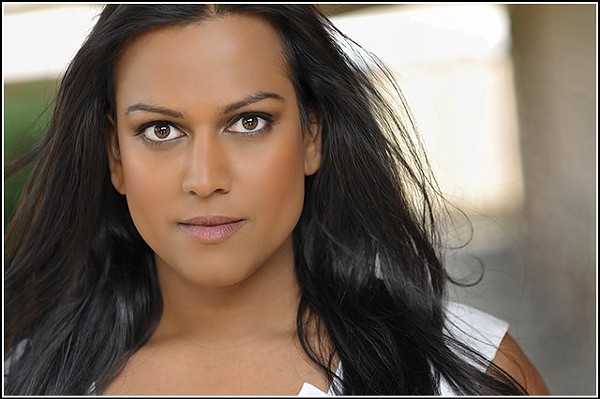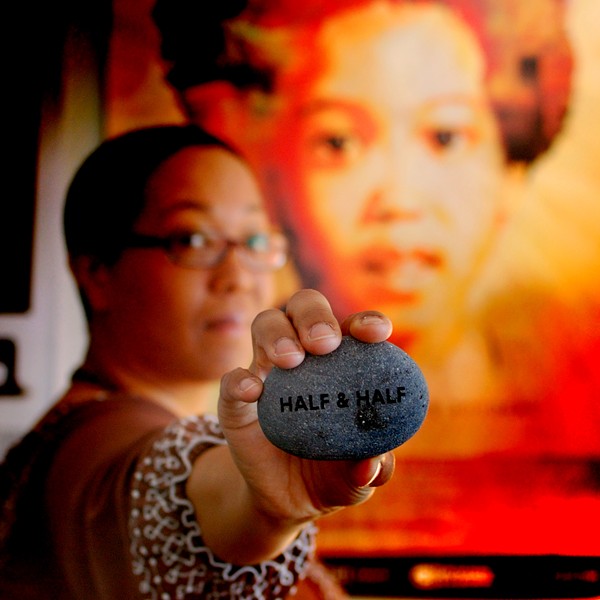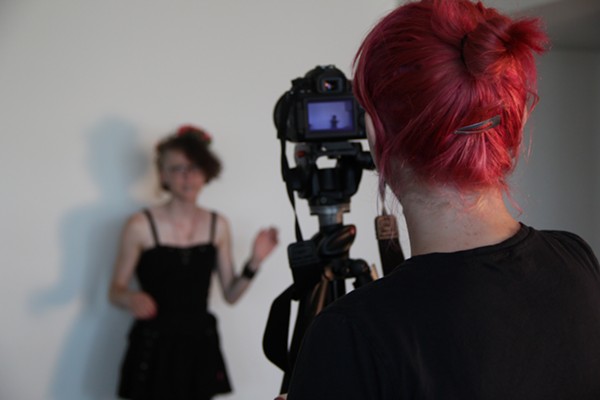 We invite you to an exciting new initiative: a panel discussion featuring local Seattle LGBTQ filmmakers at Three Dollar Bill Cinema's new home at 12th Ave Arts. Moderated by Carlos Pedraza, the event will feature panelists Eliaichi Kimaro, Elliat Graney-Saucke, Michael Strangeways, and Aneesh Sheth. Topics will include success stories; tips and tricks for emerging filmmakers; pitfalls to avoid when starting out in the film industry; how to navigate the film world as an LGBTQ filmmaker; and how to network and get what you want. Come with your questions for our esteemed panelists.

Free and open to the public.

Moderated by: CARLOS PEDRAZA

Carlos Pedraza is a Seattle-based screenwriter and producer with Blue Seraph Productions. His earlier careers include journalism, education and technology. Carlos' first feature, Judas Kiss, won acclaim at film festivals across the globe, honored as Best Drama in TLA Video's Gaybie Awards, and named among the Top 100 Gay Films of All Time by The Backlot.com. His screenplay won awards at San Diego's FilmOut festival and Long Beach's qFilm Festival. His third feature film, Something Like Summer, based on Jay Bell's acclaimed young adult novel, shot in Portland this summer and is now in post-production.

ELLIAT GRANEY-SAUCKE
Elliat Graney-Saucke works locally and internationally in performance, heritage and documentary film. She is currently directing the feature film "Boys on the Inside" about 'boy' culture in women's prisons in Washington state (fiscally sponsored by Three Dollar Bill Cinema), as well as co-directing the international arts&heritage conference "Innovate Heritage" in Berlin, Germany. Elliat additionally is working with Pat Graney Company's production "Girl Gods," Reel Grrls' new Mobile filmmaking program, a research evaluation with the National Performance Network (New Orleans), as well as recently having joined the Seattle Office of Arts and Culture's group S.A.L.T. (Seattle Arts Leaders Team). www.elliat-creative.com

ELIAICHI KIMARO (http://alotlikeyoumovie.com/)
Activist-turned-filmmaker Eliaichi Kimaro is founder/director of 9elephants productions, a company that uses video to bring stories of struggle, resistance and survival to a broader audience.

9elephants produces videos for non-profits working within underserved communities to address social and economic justice issues. Kimaro brings a lifetime of personal and professional experience exploring issues of culture, identity, race, class, and gender to her Award-winning directorial debut, A Lot Like You.

Drawing upon her 10-year film journey, she is currently on the campus & conference lecture circuit engaging communities across the country in discussion about some of the issues in her film, including gender violence, global mixed race/multicultural issues, cultural identity and the power of personal storytelling.

ANEESH SHETH
Aneesh Sheth is a singer, actress, producer, director, writer, educator, and activist living in Seattle. Born in India, she has traveled the United States performing in musicals, and later worked as a counselor with The Trevor Project and a patient advocate at Beth Israel Medical Center. In 2008, Aneesh began her journey as a transgender woman. Her first feature film, SEMI-SECRET, produced by Honey Toad Studios, will be released in late 2015, and her original series CRAVE completed its pilot episode.

MICHAEL STRANGEWAYS
As the Editorial Director, Michael Strangeways writes, edits and does about a million other jobs for Seattle Gay Scene, the Emerald City's most visited LGBTQ website. A semi-proud Midwesterner by birth, he's lived in Seattle since 2000. He's also a film producer who would like you to spend money on viewing the Jinkx Monsoon documentary feature film, "Drag Becomes Him" now making its way around the world via film festivals and illegal downloading. In his spare time, he gets slightly obsessive about his love for old movies, vodka, chocolate, "I,Claudius", Lizzie Borden, natural disasters, show tunes, Weimar era Germany, flea markets, pop surrealistic art, the sex lives of Hollywood actors both living and dead, and David Bowie. But, not necessarily in that order.
Run time: 60 min.
Tickets & Schedule
Saturday, October 10
2:30 pm 10/10

at

12th Ave Arts Building


1620 12th Ave
Seattle, WA, 98122