Save money with our Six Pack Special!
When you buy 5 tickets in one sale, you get a 6th ticket (valued at $12) for free! Simply add 6 tickets to your cart and use the promo code BOUQUET when checking out.
Beautiful Something
directed by Joseph Graham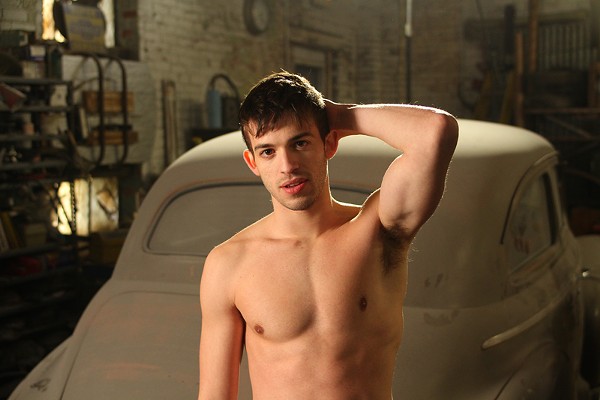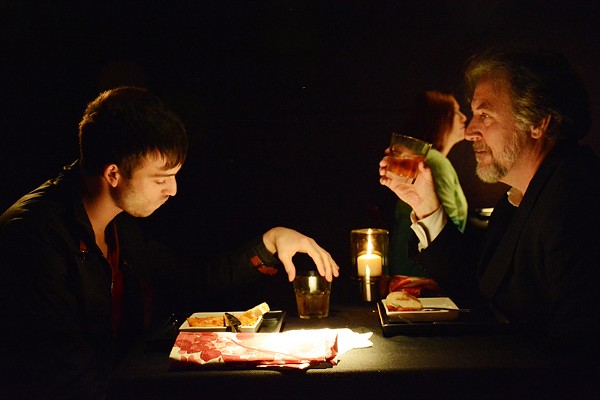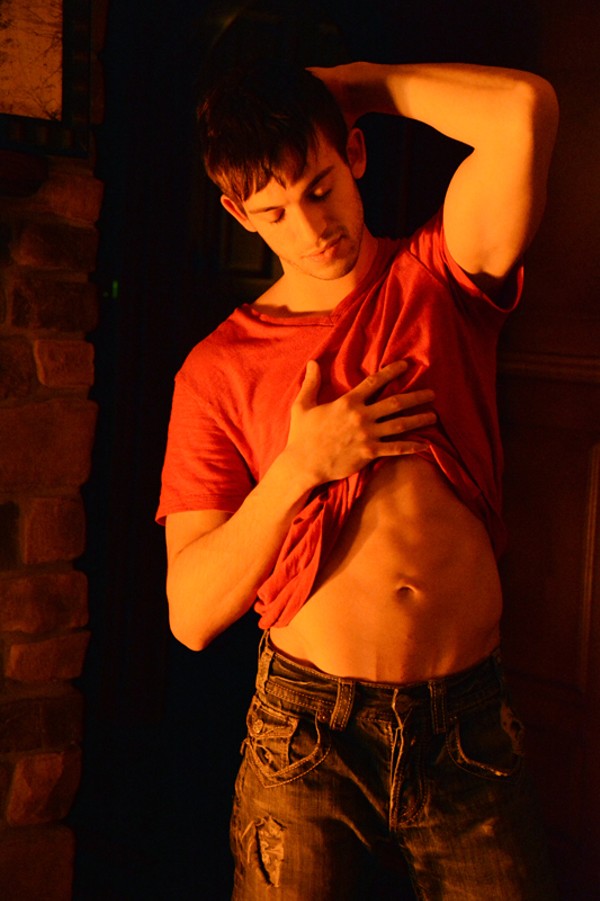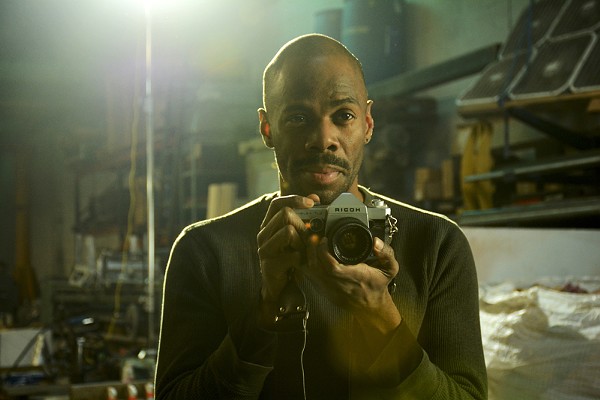 "Sometimes I just need..."
"Hot man-on-man action?"
Loosely based on writer-director Joseph Graham's experiences in the '90s, BEAUTIFUL SOMETHING weaves through the lives of four creative men during one night in the City of Brotherly Love.
Brian, a poet with writer's block and a penchant for being unlucky in love, manages to have a steamy sexual encounter with Jim, a hot young aspiring actor and dramatic muse for Drew (Colman Domingo, LEE DANIELS' THE BUTLER, LINCOLN), a sculpted sculptor. Jim's jealousy of Drew's talent precipitates dangerous choices, which both inspire and infuriate Drew. Meanwhile, talent agent Bob cruises the streets in his big white limo playing both sugar daddy and knight in shining armor in a quest for his next stripling man-ingénue. They soon discover that their hollow, quick, dirty romps can't mask their insecurities and failures.
Much like New York City's role in Sex & the City, Philadelphia plays the mood-setting supporting fifth character during the 24 hours during which our protagonists comb the city's back alleys for the unknown. All are thirsty for something more as they follow their desires and urges in this compelling, sexually charged portrait of gay life.
Sponsored by Gay City
Director Joe Graham and actor Colman Domingo in attendance
Northwest Premiere
Contains Violent and Sexual Situations
Run time: 93 min. | USA | 2015
Directed By: Joseph Graham
Tickets & Schedule
Sunday, October 11
7:00 pm 10/11

at

SIFF Cinema Egyptian


801 East Pine Street
Seattle, WA, 98122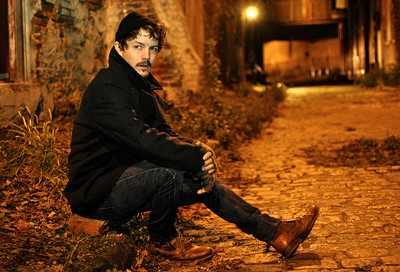 Films
Joseph Graham | 93 min.