Save money with our Six Pack Special!
When you buy 5 tickets in one sale, you get a 6th ticket (valued at $12) for free! Simply add 6 tickets to your cart and use the promo code BOUQUET when checking out.
Desert Migration
directed by Daniel F. Cardone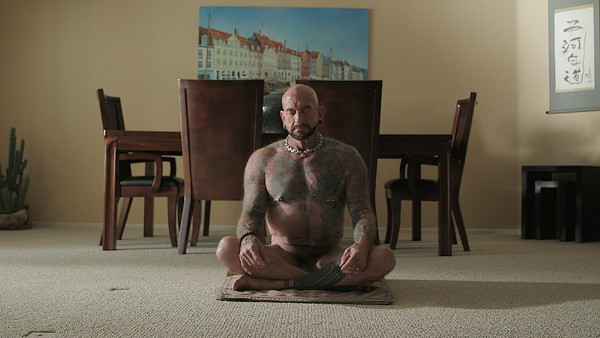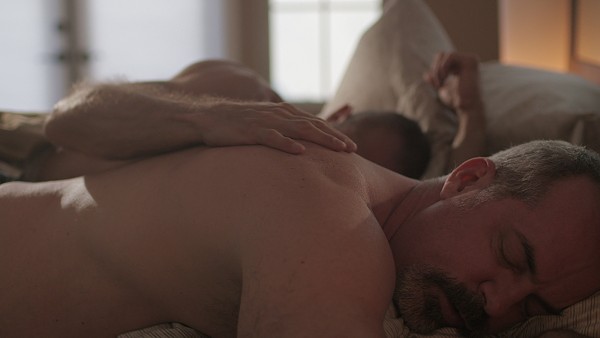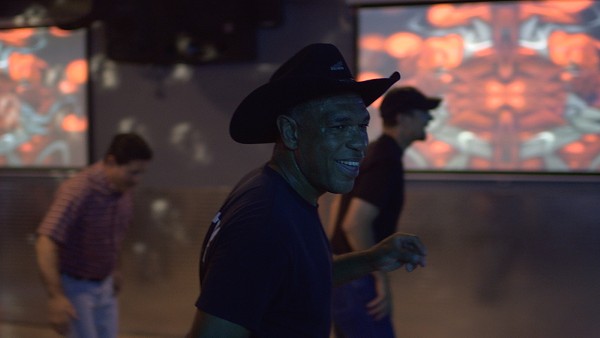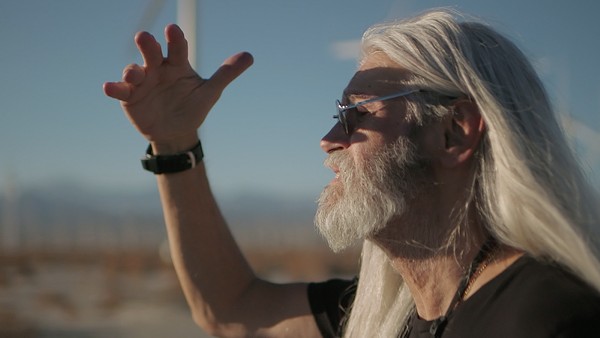 Rich with elegant cinematography, this documentary is an intimate view of the lives of men who survived the AIDS epidemic. By the mid '90s, urban gay communities were decimated by HIV/AIDS. Unsure of how much longer they had to live, men from around the country started leaving behind the daily reminder of death in the cities and retiring to more affordable, balmy Palm Springs. But when the first successful medical treatments started saving lives, the community they formed began to thrive. For many residents, this desert oasis represented a new beginning, a reclaiming of a blighted youth they thought was lost.
Copresented by Lifelong
Part of the Thrive@5: Know Your History series
Seattle Premiere
Run time: 81 min. | USA | 2015
Directed By: Daniel F. Cardone
Tickets & Schedule
Tuesday, October 13
5:00 pm 10/13

at

Northwest Film Forum


1515 12th Ave
Seattle, WA, 98122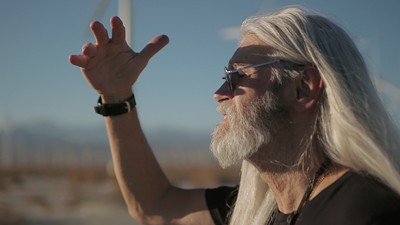 Films
Daniel F. Cardone | 81 min.