Save money with our Six Pack Special!
When you buy 5 tickets in one sale, you get a 6th ticket (valued at $12) for free! Simply add 6 tickets to your cart and use the promo code BOUQUET when checking out.
Gay Girl in Damascus, A: The Amina Profile
directed by Sophie Deraspe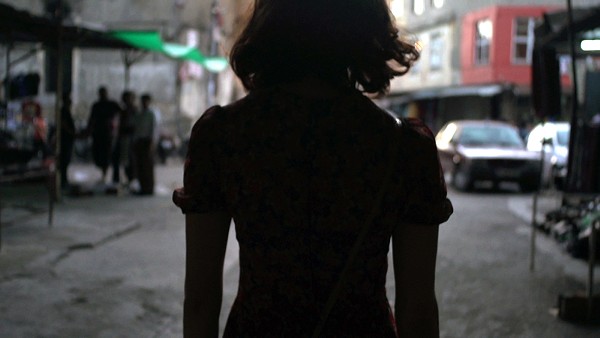 As the Arab Spring explodes, Syrian secret police kidnap Syrian-American Amina Arraf, a lesbian civil rights activist and blogger known as "A Gay Girl in Damascus." Fearful for her online girlfriend, Montrealer Sandra Bagaria desperately searches for her. But reality is not what it seems, and Sandra gets caught in a spellbinding chase for the truth as haunting secrets are revealed. Journalists and activists join the investigation, which evolves into a fantastical thriller about the nature of desire, the media's quest for the next hot story, and the rabbit hole of digital relationships. Winner of the Special Jury Prize (Canadian Feature Documentary) at the 2015 Hot Docs and the Documentary Jury's Honorable Mention at Frameline 2015.
Northwest Premiere
Run time: 84 min. | Canada | 2014
Directed By: Sophie Deraspe
Tickets & Schedule
Sunday, October 11
12:15 pm 10/11

at

Northwest Film Forum


1515 12th Ave
Seattle, WA, 98122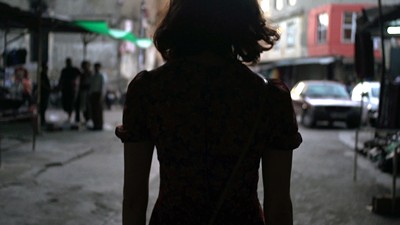 Films
Sophie Deraspe | 84 min.