Save money with our Six Pack Special!
When you buy 5 tickets in one sale, you get a 6th ticket (valued at $12) for free! Simply add 6 tickets to your cart and use the promo code BOUQUET when checking out.
Akron
directed by Brian O'Donnell and Sasha King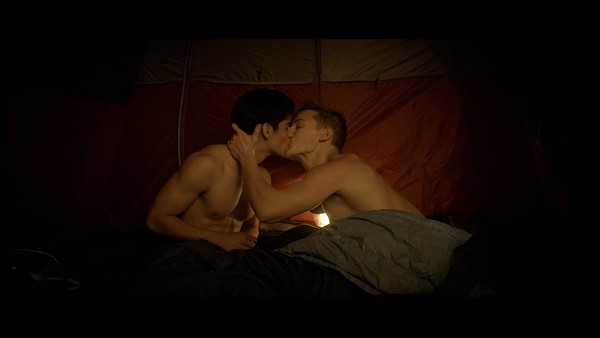 College freshmen Benny and Christopher meet playing football, and there's an instant connection. Their parents support their budding relationship, and all is well until memories of a past tragedy involving their mothers tests the men's growing affection and threatens to tear apart their families. Shot on location in rural Ohio with an ensemble cast, this thoughtful love story and classic family drama with a Midwestern spin deals with themes of love, loss, and forgiveness, packing a strong emotional punch.
Director Brian O'Donnell and Executive Producer Ellen Kollar will be in attendance.
Northwest Premiere
Run time: 88 min. | USA | 2015
Directed By: Brian O'Donnell and Sasha King
Tickets & Schedule
Monday, October 12
9:15 pm 10/12

at

Northwest Film Forum


1515 12th Ave
Seattle, WA, 98122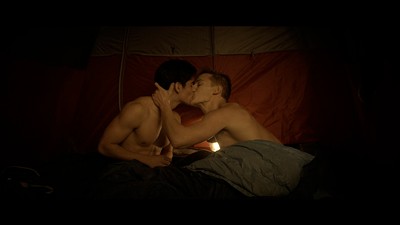 Films
Brian O'Donnell and Sasha King | 88 min.