Save money with our Six Pack Special!
When you buy 5 tickets in one sale, you get a 6th ticket (valued at $12) for free! Simply add 6 tickets to your cart and use the promo code BOUQUET when checking out.
From This Day Forward
directed by Sharon Shattuck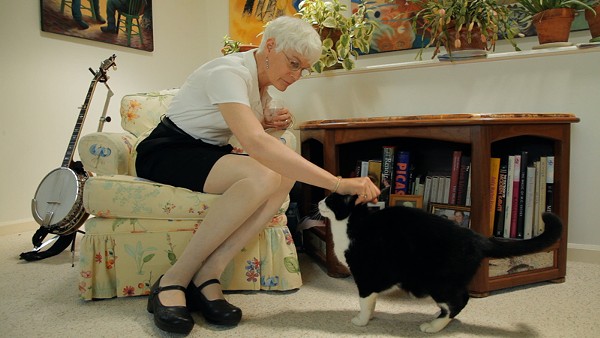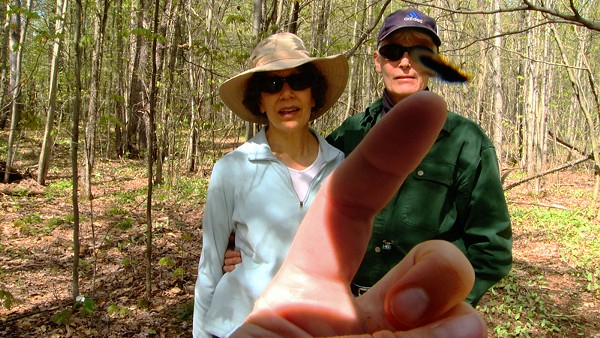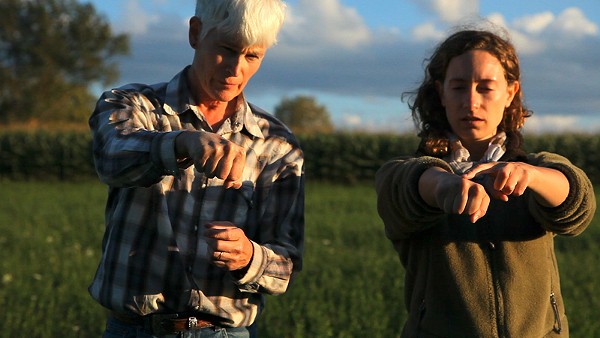 Filmmaker Sharon Shattuck was 13 when she learned her dad had dreams of wearing a dress at her wedding. FROM THIS DAY FORWARD is a real-life Transparent, a loving look at how a father's gender transition unfolds in a closely bonded family. When Michael becomes Trisha in a small northern Michigan town, Trisha's wife reimagines their partnership, and Sharon and her sister grow up trying to find their own place in the world. While the family balances self-expression and adaptation, their connection is never compromised in this moving portrayal of a family in flux.
Copresented by Ingersoll Gender Center and Gender Diversity: Gender Odyssey
Northwest Premiere
Run time: 79 min. | USA | 2015
Directed By: Sharon Shattuck
Tickets & Schedule
Thursday, October 15
7:00 pm 10/15

at

Northwest Film Forum


1515 12th Ave
Seattle, WA, 98122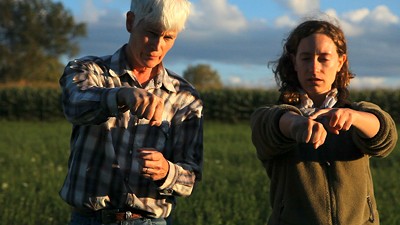 Films
Sharon Shattuck | 79 min.