Save money with our Six Pack Special!
When you buy 5 tickets in one sale, you get a 6th ticket (valued at $12) for free! Simply add 6 tickets to your cart and use the promo code BOUQUET when checking out.
Cineoke! Special Festival Edition
directed by Scott Carnz & Lance Park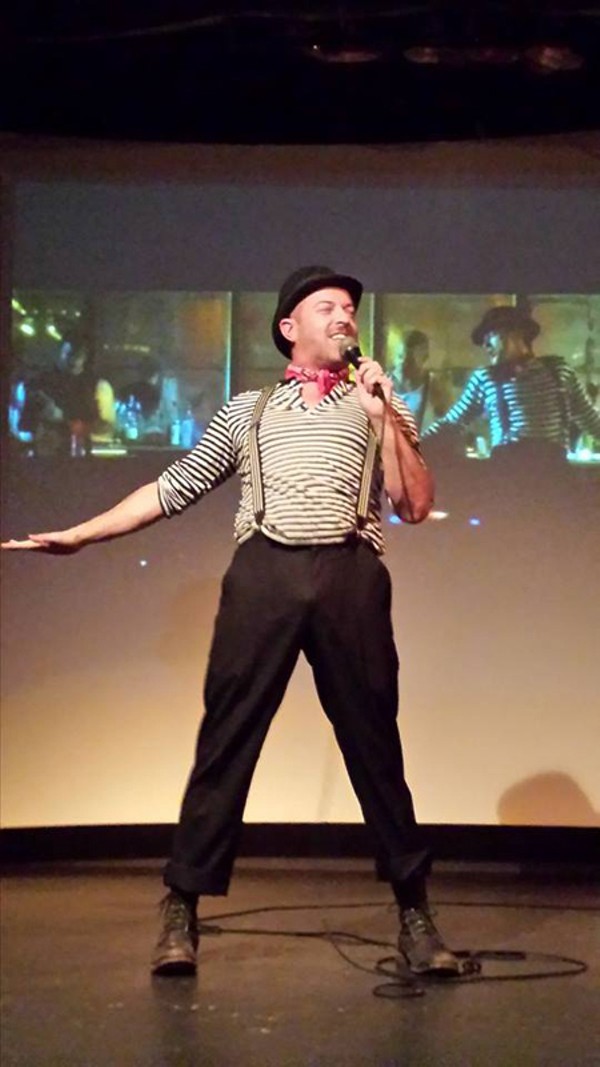 Do you secretly re-enact "All That Jazz" from CHICAGO or "Willkommen" from CABARET? Come out of the closet, sing out and proud—with CINEOKE you'll be the star of your favorite movie musical!
Pick any scene to sing along to, while the film and lyrics are projected onto the screen. There are hundreds of songs to choose from, or bring your own special request on DVD.
The Seattle P-I said, "Cineoke is for the performer who wants to undo the shackles of conventional karaoke and go for all the theatrical gusto that comes with big Broadway productions." Come let your star shine!
Run time: 150 min. | USA | 2015
Directed By: Scott Carnz & Lance Park
Tickets & Schedule
Sunday, October 11
7:00 pm 10/11

at

Re-Bar




Seattle, WA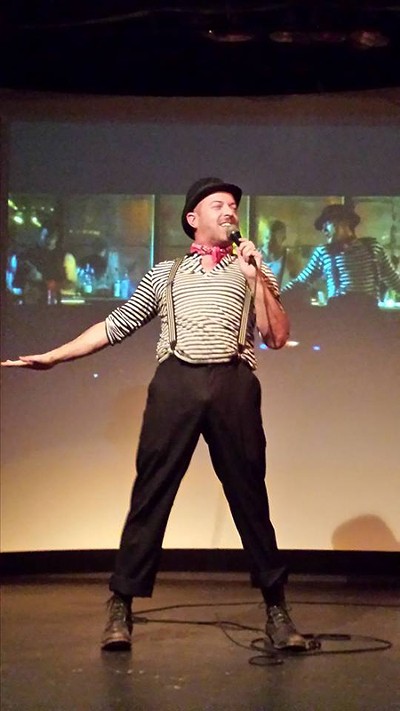 Films
Scott Carnz & Lance Park | 150 min.