Save money with our Six Pack Special!
When you buy 5 tickets in one sale, you get a 6th ticket (valued at $12) for free! Simply add 6 tickets to your cart and use the promo code BOUQUET when checking out.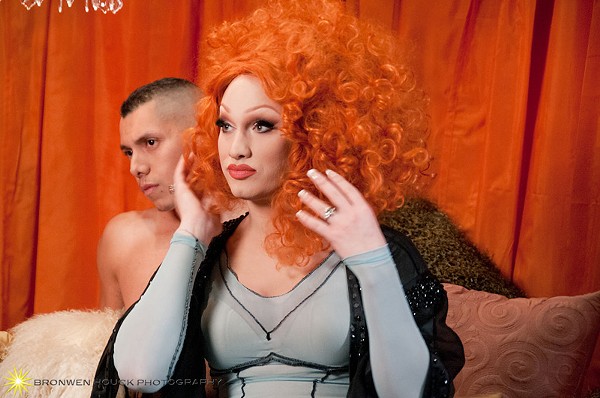 From Wes Hurley—The Advocate's 2015 Person to Watch—comes this big-screen, feature-length sequel to the acclaimed webseries CAPITOL HILL. Jinkx Monsoon gives an unforgettable performance as Celeste Dahl, a rich and powerful socialite bent on unraveling Roses Smell's (Waxie Moon) happy new life in Seattle. Meanwhile, Dottie (Robbie Turner) dabbles in exorcism, Tanya (Alexandra Tavares) learns to embrace her dark side, George (Mark Siano) runs to unseat the mayor, and Dinky Pie (Jackie Hell) comes back to Seattle to wreak havoc. Guinevere Turner (The L Word, GO FISH), Jason Carter (RuPaul's Drag Race), and Sarah Rudinoff (FALLEN JEWEL) join the cast, which also features other popular Seattle performers.
Catch up on the first season of Capitol Hill!
*Contains sexual situations*
Sponsored by City Arts
Director Wes Hurley and Waxie Moon will be in attendance.
Party at Pettirosso, 1101 E Pike St, 11:00 PM
Run time: 95 min. | USA | 2015
Directed By: Wes Hurley
Tickets & Schedule
Saturday, October 10
9:15 pm 10/10

at

SIFF Cinema Egyptian


801 East Pine Street
Seattle, WA, 98122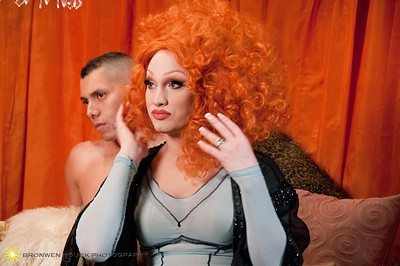 Films
Wes Hurley | 95 min.