Save money with our Six Pack Special!
When you buy 5 tickets in one sale, you get a 6th ticket (valued at $12) for free! Simply add 6 tickets to your cart and use the promo code BOUQUET when checking out.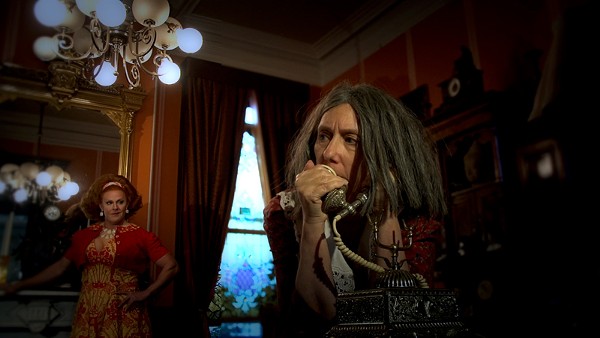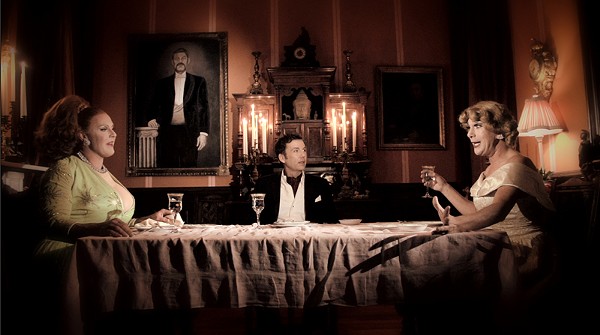 This natural follow-up to director Billy Clift's critically acclaimed cult classic and parody BABY JANE? pays homage to the 1964 Bette Davis classic HUSH...HUSH, SWEET CHARLOTTE. Matthew Martin (Baby Jane in BABY JANE?) expertly channels Davis's Charlotte in this campy, horrific retelling. Charlotte, a reclusive Southern-belle spinster, accused of murdering her lover at a party years ago, is attended to only by her housekeeper Velma (John Waters's muse Mink Stole). While defending her family's historic plantation from destruction, Charlotte calls for help from her cousin Melanie (Jeffrey Roberson aka Varla Jean Merman, GIRLS WILL BE GIRLS, SLGFF 2003), but her arrival sparks a chain of melodramatic events that send Charlotte into madness. Will Charlotte be able to keep her sanity and her home?
*Contains violent situations*
Copresented by Crypticon
Director Billy Clift will be in attendance.
Northwest Premiere
Run time: 97 min. | USA | 2015
Directed By: Billy Clift
Tickets & Schedule
Friday, October 16
9:45 pm 10/16

at

AMC Pacific Place


600 Pine Street
Seattle, WA, 98101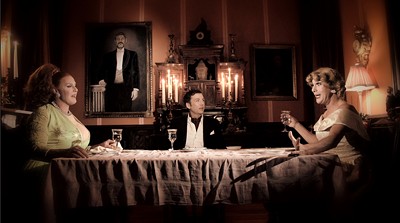 Films
Billy Clift | 97 min.