Save money with our Six Pack Special!
When you buy 5 tickets in one sale, you get a 6th ticket (valued at $12) for free! Simply add 6 tickets to your cart and use the promo code BOUQUET when checking out.
Glamour & the Squalor, The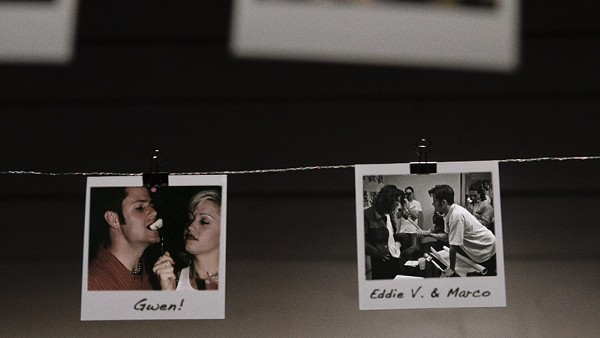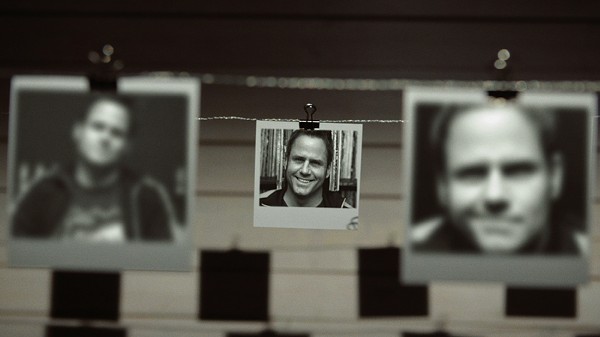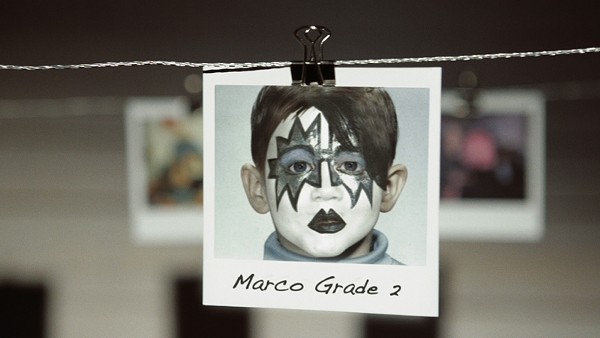 Nirvana, Pearl Jam, Beck, and many others from the unparal- leled alternative rock scene of the early '90s have Marco Collins to thank for their commercial success. Addicted to rock and roll and its lifestyle, he helped usher a new music scene onto Pacific Northwest radio, while he also waged a decade-long battle with addiction and struggled with his sexuality. The documentary, featuring our beautiful city, also showcases archival footage of the bands that shaped a generation. Interviews with the greatest of yesterday and today—Shirley Manson, Ben Gibbard, Carrie Brownstein, and many others—help curate the passionate life of one of the last great rock radio DJs.
Copresented by Seattle Counseling Service
Marco Collins and Producers Andy Mininger and Michelle Quisenberry will be in attendance.
Run time: 80 min. | USA | 2015
Directed By: Marq Evans
Tickets & Schedule
Saturday, October 17
3:00 pm 10/17

at

AMC Pacific Place


600 Pine Street
Seattle, WA, 98101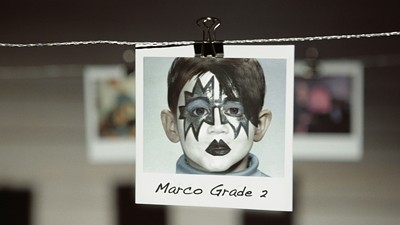 Films
Marq Evans | 80 min.