Save money with our Six Pack Special!
When you buy 5 tickets in one sale, you get a 6th ticket (valued at $12) for free! Simply add 6 tickets to your cart and use the promo code BOUQUET when checking out.
Kiss Me, Kill Me
directed by Casper Andreas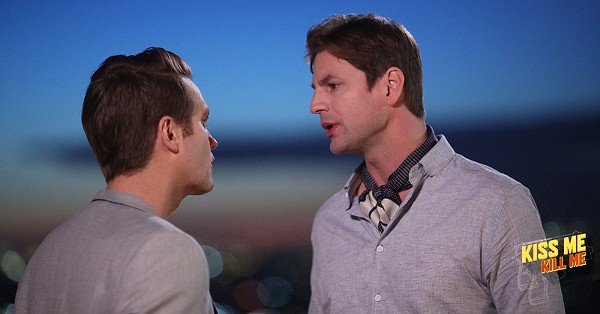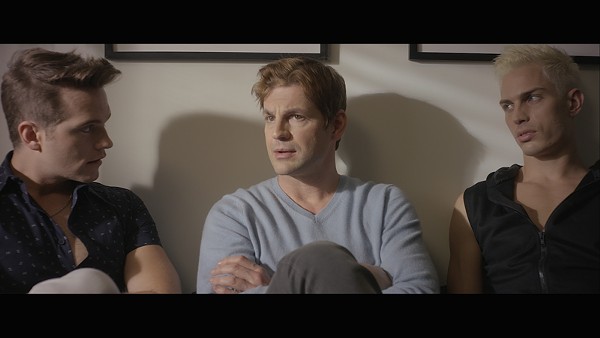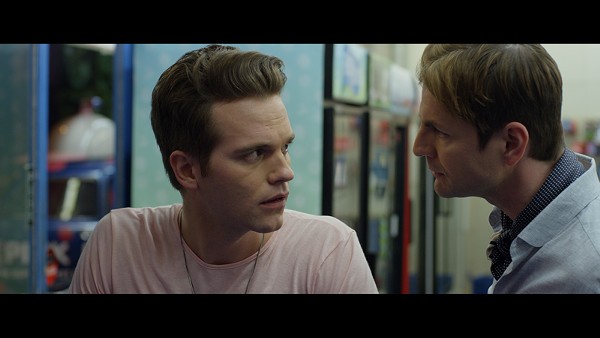 Stephen is a callous, wealthy man-about-town—who winds up murdered. Is it his boyfriend Dusty, the prime suspect, or is it one of the many other handsome men lurking around? Told in flashbacks, this fun and frightening murder mystery is an over-the-top thriller in the vein of Agatha Christie set in beautiful locations with gorgeous men. Casper Andreas (GOING DOWN IN LA-LA LAND, SLGFF 2014) directs this whodunit in collaboration with writer David Michael Barrett starring Gale Harold (the unforgettable Brian of Queer as Folk) and featuring Jai Rodriguez (Queer Eye for the Straight Guy), Brianna Brown (Devious Maids), and DJ "Shangela" Pierce (RuPaul's Drag Race).
*Contains violent and sexual situations*
Screenwriter David Michael Barrett will be in attendance.
Northwest Premiere
Run time: 100 min. | USA | 2015
Directed By: Casper Andreas
Tickets & Schedule
Saturday, October 17
10:00 pm 10/17

at

AMC Pacific Place


600 Pine Street
Seattle, WA, 98101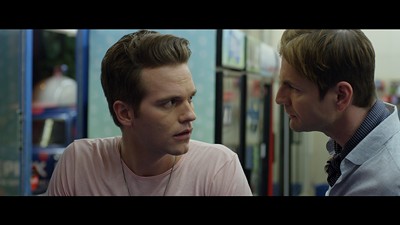 Films
Casper Andreas | 100 min.