Save money with our Six Pack Special!
When you buy 5 tickets in one sale, you get a 6th ticket (valued at $12) for free! Simply add 6 tickets to your cart and use the promo code BOUQUET when checking out.
All About E
directed by Louise Wadley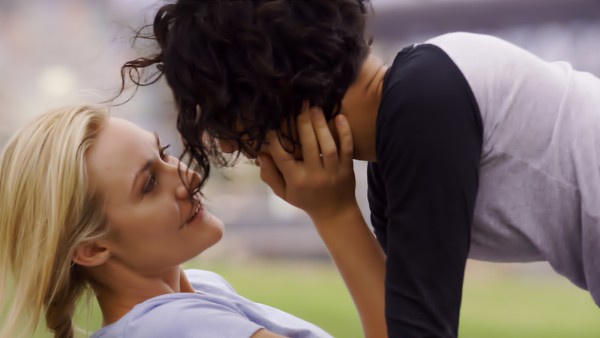 When E, a badass DJ and aspiring musician, stumbles on a stack of cash belonging to the unscrupulous club owner, she and her flamboyant manager flee into the outback, encountering tangled family and romantic hurdles that put her choices to the test. Part love story, part road movie, ALL ABOUT E is a compelling drama about finding yourself despite the obstacles. With spectacular cinematography and great performances from Mandalha Rose in the title role and the supporting cast (including Julia Billington as E's ex and Brett Rogers as her best friend), writer-director Louise Wadley has produced a gem from Down Under.
Copresented by Rat City Roller Girls
Northwest Premiere
Run time: 93 min. | Australia | 2015
Directed By: Louise Wadley
Tickets & Schedule
Friday, October 16
7:15 pm 10/16

at

AMC Pacific Place


600 Pine Street
Seattle, WA, 98101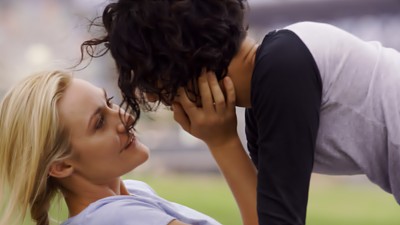 Films
Louise Wadley | 93 min.