Save money with our Six Pack Special!
When you buy 5 tickets in one sale, you get a 6th ticket (valued at $12) for free! Simply add 6 tickets to your cart and use the promo code BOUQUET when checking out.
Everlasting Love
Amor Eterno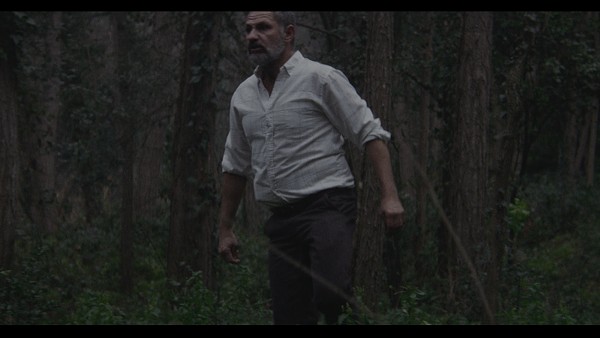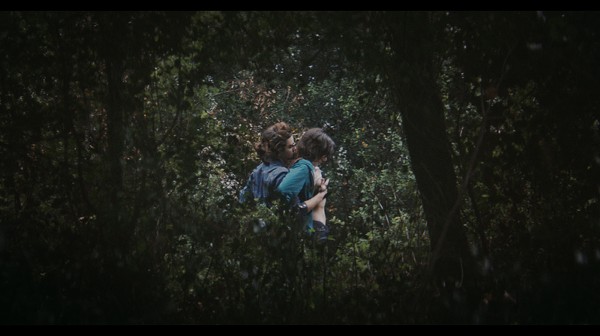 Marçal Forés follows up his acclaimed debut, ANIMALS (SLGFF 2013), with a chilling and atmospheric thriller in the vein of STRANGER BY THE LAKE (SLGFF 2013). Carlos, a schoolteacher, frequents the local cruising ground deep in the woods near Barcelona. One evening he encounters Toni, a young boy from his class, and the two have a brief tryst. As the relationship between them begins to develop, some dark truths emerge about the student and his mysterious group of friends. With a sense of foreboding, meticulous long shots and grainy visuals heighten the suspense that leads up to the shocking conclusion.
Plays with: INTRINSIC MORAL EVIL Harm Weistra; 2013; Netherlands; 11 min. When three men express their relationship through dance, no dialogue is needed to communicate the passion they feel for each other.
*Contains graphic violence*
Co-presented by Crypticon
Seattle Premiere
Run time: 69 min. | Spain | 2014
Directed By: Marçal Forés
Tickets & Schedule
Tuesday, October 13
9:30 pm 10/13

at

SIFF Cinema Egyptian


801 East Pine Street
Seattle, WA, 98122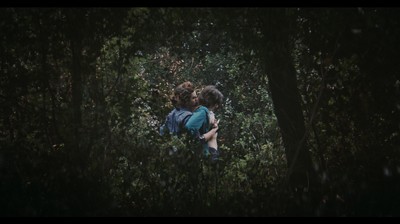 Films
Marçal Forés | 69 min.
Harm Weistra | 11 min.