Save money with our Six Pack Special!
When you buy 5 tickets in one sale, you get a 6th ticket (valued at $12) for free! Simply add 6 tickets to your cart and use the promo code BOUQUET when checking out.
Sebastian
directed by Carlos Ciurlizza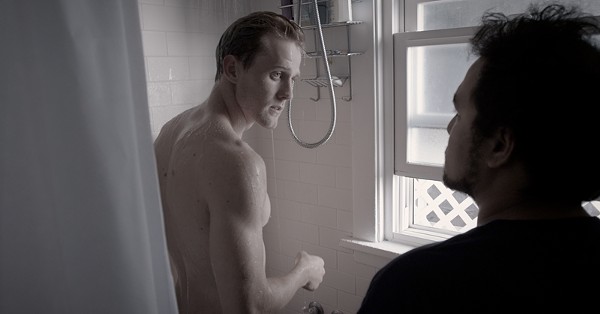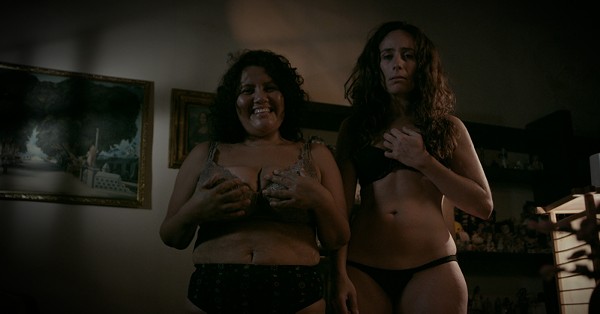 When Sebastian's mother suddenly falls ill, he returns to his hometown in Peru to take care of her. There he reconnects with many former friends, including his ex-girlfriend, reigniting old feelings in both of them. Things become even more complicated when Sebastian's husband shows up without warning, sending the town into a gossip-filled frenzy, not only because of their public displays of affection but because they are sharing a room in the village's only hotel. As Sebastian struggles to come to terms with his past and the close-minded townspeople, he also faces the reality of his relationship with his husband. Winner of Best Screenplay at the 2015 Outfest.
Director Carlos Ciurlizza will be in attendance.
Northwest Premiere
Run time: 108 min. | Peru, USA | 2014
Directed By: Carlos Ciurlizza
Tickets & Schedule
Saturday, October 17
5:00 pm 10/17

at

AMC Pacific Place


600 Pine Street
Seattle, WA, 98101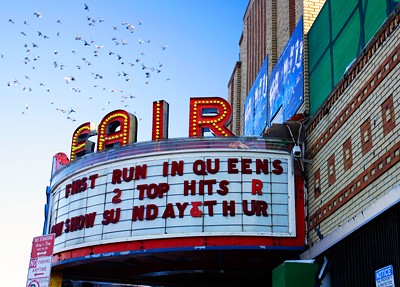 Films
Carlos Ciurlizza | 108 min.
Charles Lum and Todd Verow | 7 min.