Save money with our Six Pack Special!
When you buy 5 tickets in one sale, you get a 6th ticket (valued at $12) for free! Simply add 6 tickets to your cart and use the promo code BOUQUET when checking out.
Raven's Touch
directed by Marina Rice Bader and Dreya Weber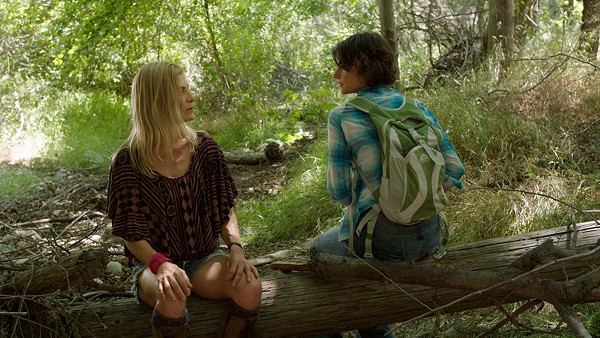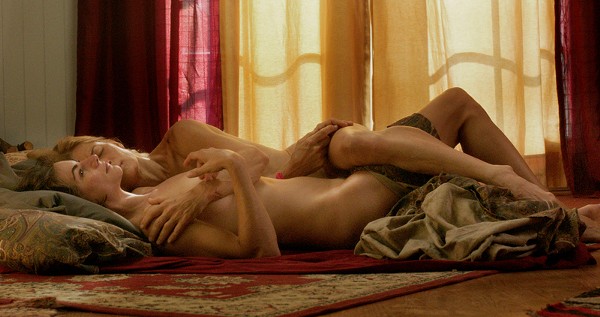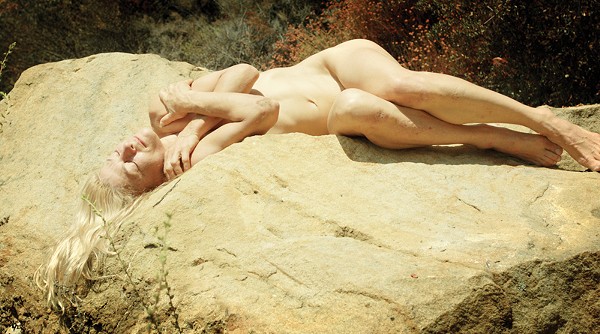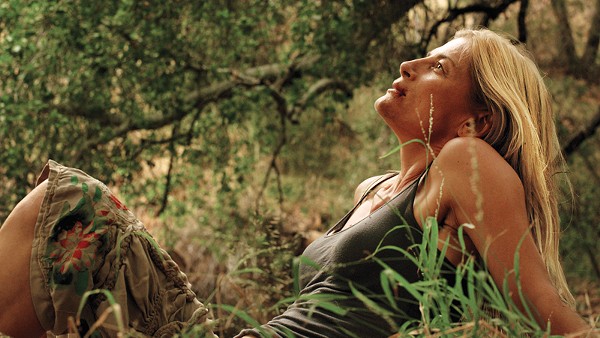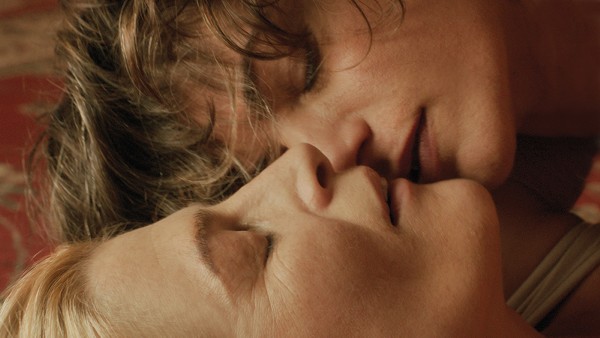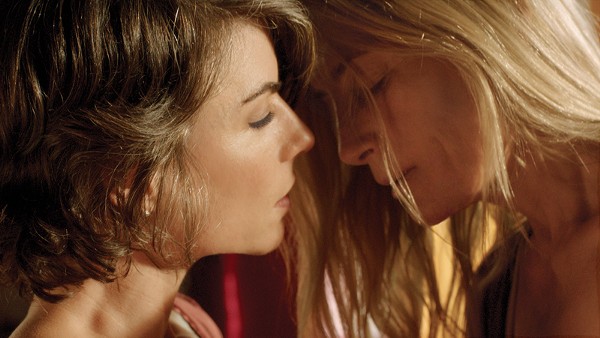 RAVEN'S TOUCH features two stars of lesbian film—sinewy Dreya Weber (A MARINE STORY, SLGFF 2010; THE GYMNAST, SLGFF 2006) and edgy Traci Dinwiddie (ELENA UNDONE, SLGFF 2010)— as women taking refuge from events in their lives and seeking peace and renewal in nature. Rae (Weber) has suffered a tragedy and is on the verge of an emotional breakdown; single mother Kate (Dinwiddie) takes her teenage kids to a childhood vacation spot, hoping to restore her family in the wake of a painful and violent breakup. The spectacular Angeles National Forest provides the backdrop as Rae and Kate, both fighting demons and desperate for connection and healing, unexpectedly cross paths and forge new beginnings.
Copresented by Women in Film Seattle
Director Dreya Weber will be in attendance.
Northwest Premiere
Run time: 86 min. | USA | 2015
Directed By: Marina Rice Bader and Dreya Weber
Tickets & Schedule
Friday, October 16
9:30 pm 10/16

at

AMC Pacific Place


600 Pine Street
Seattle, WA, 98101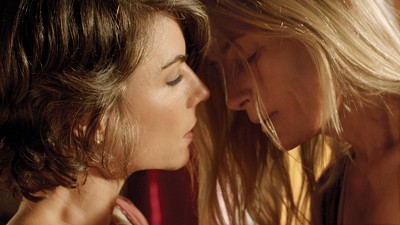 Films
Marina Rice Bader and Dreya Weber | 86 min.