Save money with our Six Pack Special!
When you buy 5 tickets in one sale, you get a 6th ticket (valued at $12) for free! Simply add 6 tickets to your cart and use the promo code BOUQUET when checking out.
Out to Win CLOSING NIGHT FILM
directed by Malcolm Ingram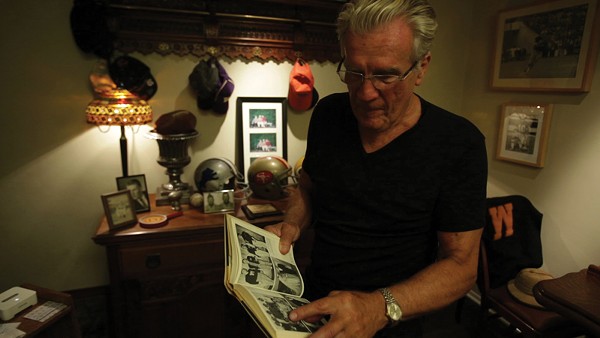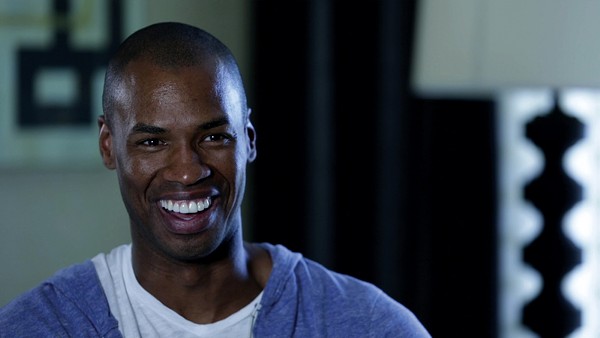 * CLOSING NIGHT *
"You know, I hate gay people." —Tim Hardaway, NBA All-Star, 2007
This startling, unguarded statement opens OUT TO WIN by Malcolm Ingram (CONTINENTAL, SLGFF 2014; SMALL TOWN GAY BAR). For generations, LGBT athletes have achieved extraordinary feats, but homophobic fans, agents, leagues, and sports media created a culture of fear. Out of fear of rejection—and sometimes the economics of losing endorsements—gay athletes were reluctant to come out.
OUT TO WIN traces modern LGBT history in sports through archival footage of events, sports media, and interviews of pioneers who have changed the landscape through their courage. They include University of Washington Husky Dave Kopay (NFL), tennis legends Billie Jean King and Martina Navratilova, Billy Bean (MLB), game-changer Brittney Griner (WNBA), and Michael Sam (NFL) and Jason Collins (NBA), who were both signed during 2014, what some call "The Year of the Gay Athlete."
Today, a strong and growing network of LGBT advocacy organizations are working with professional leagues, agents, and athletes to assist players in their transition to more open lives and to create more accepting leagues.
Maybe this fall, when the lights flash on and poms-poms punctuate the chill in the air, more young LGBT athletes will experience an honest life in competition.
Former NFL player and UW Husky All-American Dave Kopay will be in attendance.
Northwest Premiere
Closing Night Gala at Hotel Max, 620 Stewart St, 8:30PM
Run time: 99 min. | Canada, USA | 2015
Directed By: Malcolm Ingram
Tickets & Schedule
Sunday, October 18
6:30 pm 10/18

at

AMC Pacific Place


600 Pine Street
Seattle, WA, 98101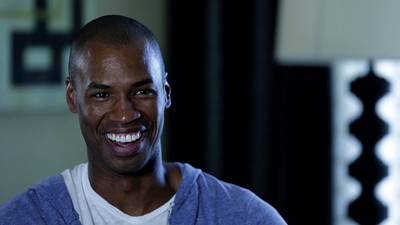 Out to Win
Films
Malcolm Ingram | 99 min.