Save money with our Six Pack Special!
When you buy 5 tickets in one sale, you get a 6th ticket (valued at $12) for free! Simply add 6 tickets to your cart and use the promo code BOUQUET when checking out.
Jayson Bend: Queen and Country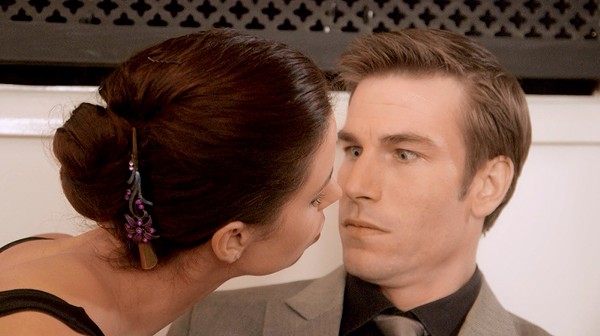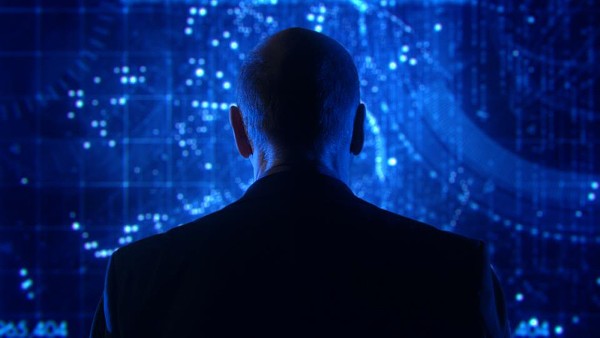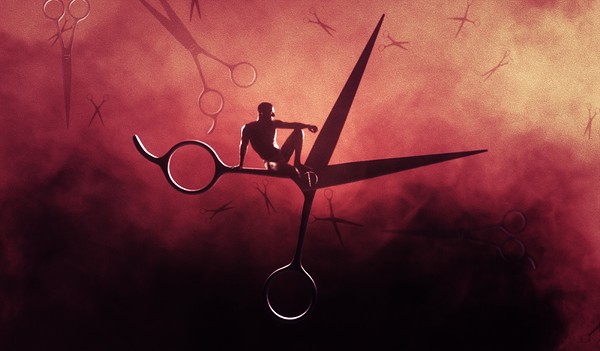 007, meet 009,aka Jayson Bend, your gay R.I.M. agent, as he teams up with his Swiss counterpart, Alec DeCoque, to foil maniacal hair salon mogul Raymond Perdood before he launches his sinister satellite. Actor Davis Brooks gets to the bottom of this sexy and stylish Bond spoof filled with dazzling special effects and double entendres that will have you begging to see if 009 comes out on top. Multitalented Matt Carter directed, edited, composed the music, and created the visual effects for this winning satire.
Plays with: WANT IT Lee Haven Jones; 2014; UK; 11 min. When a covetous intruder breaks into a posh home, he finds a sexy reward.
INTERNATIONAL MALE Heath Daniels; 2015; US; 7 min. If you are an aspiring cosmopolite, creditors don't have to be a roadblock to worldliness. Just make sure they don't cut off the Internet.
*Contains violent situations*
Director Heath Daniels (International Male) will be in attendance
Northwest Premiere
Run time: 49 min. | UK | 2014
Directed By: Matt Carter
Tickets & Schedule
Monday, October 12
9:15 pm 10/12

at

SIFF Cinema Egyptian


801 East Pine Street
Seattle, WA, 98122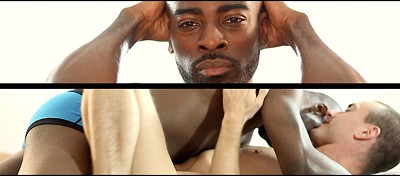 Films
Matt Carter | 49 min.
Heath Daniels | 7 min.
Lee Haven Jones | 11 min.