Save money with our Six Pack Special!
When you buy 5 tickets in one sale, you get a 6th ticket (valued at $12) for free! Simply add 6 tickets to your cart and use the promo code BOUQUET when checking out.
Henry Gamble's Birthday Party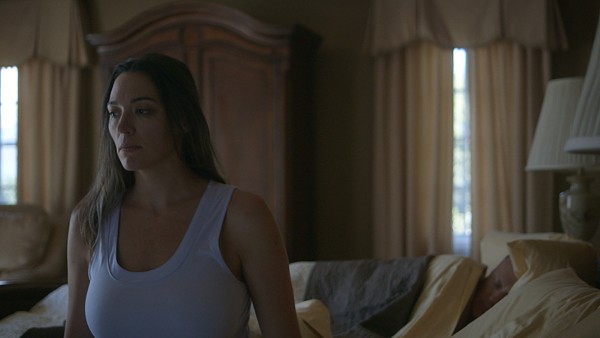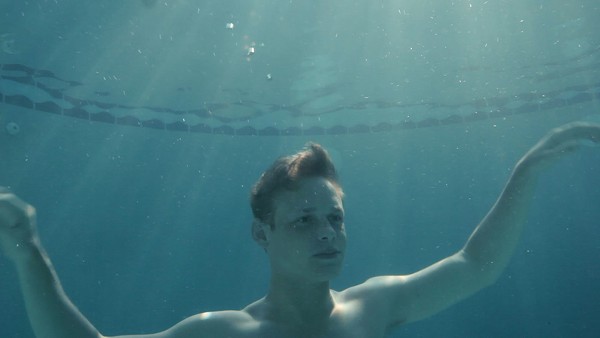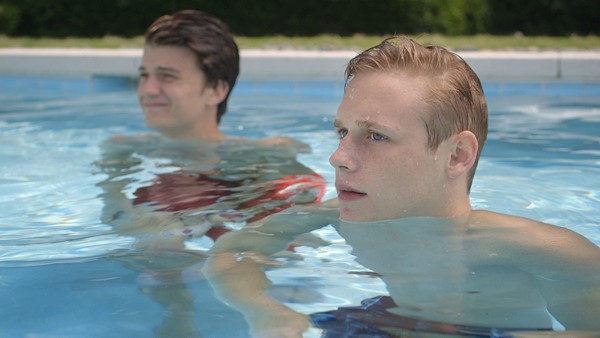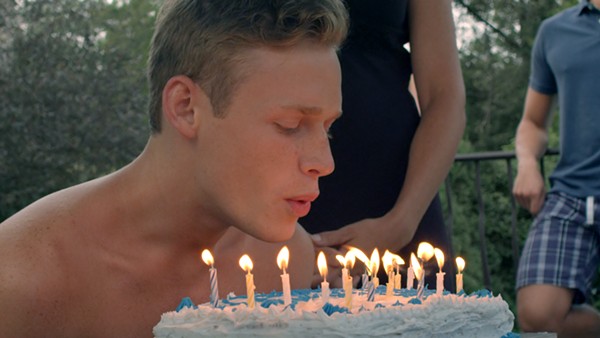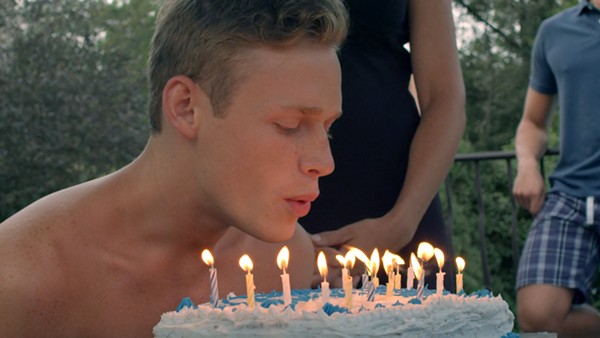 Say your prayers and hold your breath! Sexually frustrated Henry is turning 17 and his devout family is welcoming friends and fellow churchgoers for a pool party. With teenage hormones raging and secrets hiding just below the surface, this faithful bunch is about to be changed forever. A thoughtful and touching story of adolescence, desire, and self-conflict, this new feature from director Stephen Cone (THE WISE KIDS, SLGFF 2011) is shot in a beautifully objective manner over the course of 24 hours and is full of still moments that allow you to step back and see how Henry's special day is one that will never be forgotten.
*Contains violent situations*
Director Stephen Cone will be in attendance.
Seattle Premiere
Run time: 87 min. | USA | 2015
Directed By: Stephen Cone
Tickets & Schedule
Sunday, October 11
4:45 pm 10/11

at

SIFF Cinema Egyptian


801 East Pine Street
Seattle, WA, 98122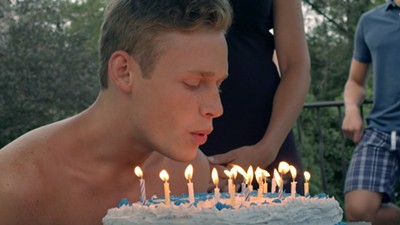 Films
Stephen Cone | 87 min.