Save money with our Six Pack Special!
When you buy 5 tickets in one sale, you get a 6th ticket (valued at $12) for free! Simply add 6 tickets to your cart and use the promo code BOUQUET when checking out.
Naz & Maalik
directed by Jay Dockendorf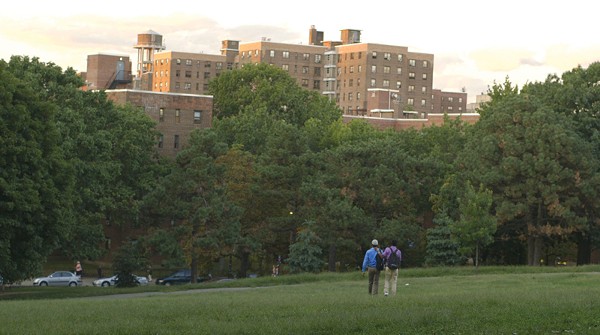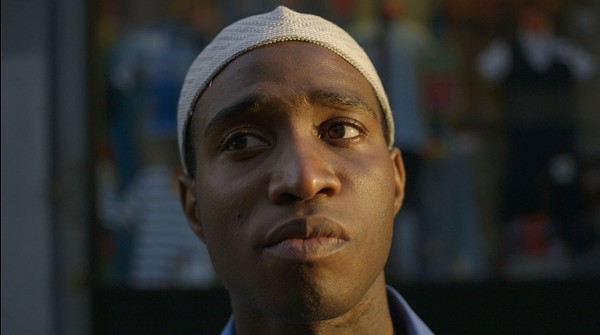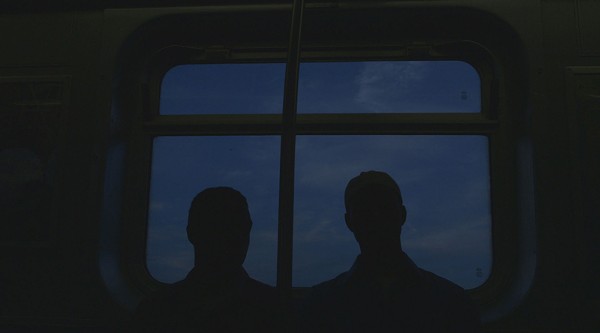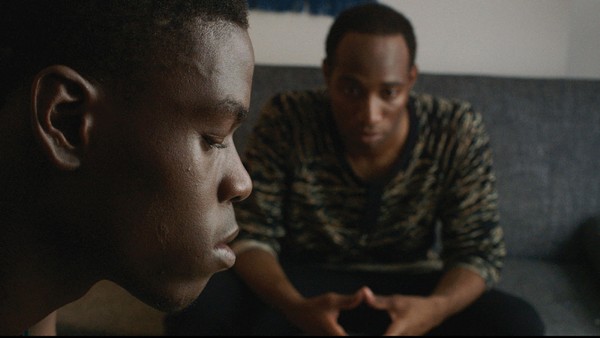 Naz and Maalik are gay Muslims in Brooklyn—but nobody knows they're together, especially their devout families. The teenagers are happy traipsing around the city selling lottery cards to earn extra money until they find themselves being followed by the FBI for a simple misunderstanding. Their lives now disrupted, Naz and Maalik have to face who they are and what they want with each other and out of life. Their charismatic portrayal of young men in love won newcomers Curtis Cook Jr. and Kerwin Johnson Jr. the Best Actor Award at Outfest 2015.
Copresented by POCAAN
Northwest Premiere
Run time: 85 min. | USA | 2014
Directed By: Jay Dockendorf
Tickets & Schedule
Thursday, October 15
7:00 pm 10/15

at

SIFF Cinema Egyptian


801 East Pine Street
Seattle, WA, 98122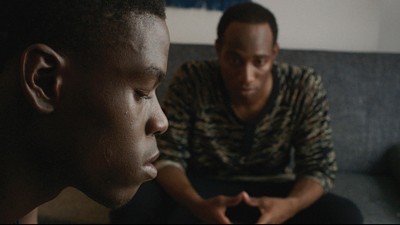 Films
Jay Dockendorf | 85 min.