Save money with our Six Pack Special!
When you buy 5 tickets in one sale, you get a 6th ticket (valued at $12) for free! Simply add 6 tickets to your cart and use the promo code BOUQUET when checking out.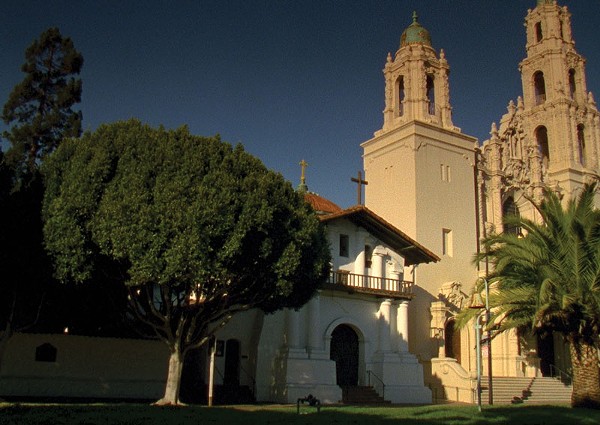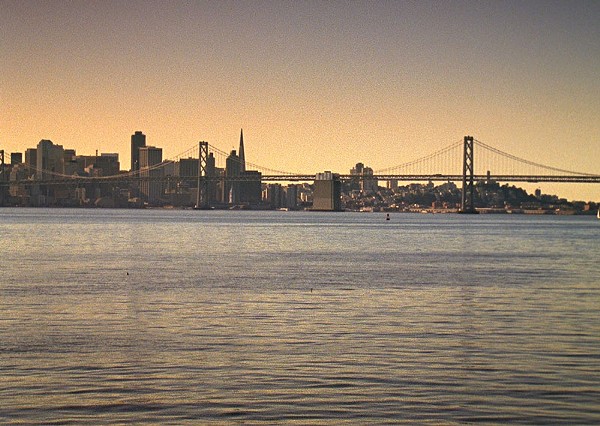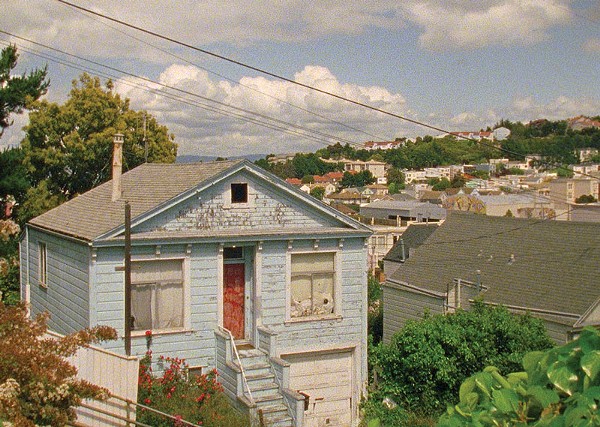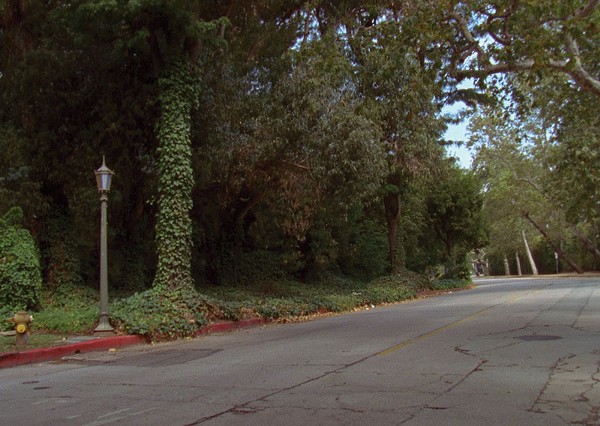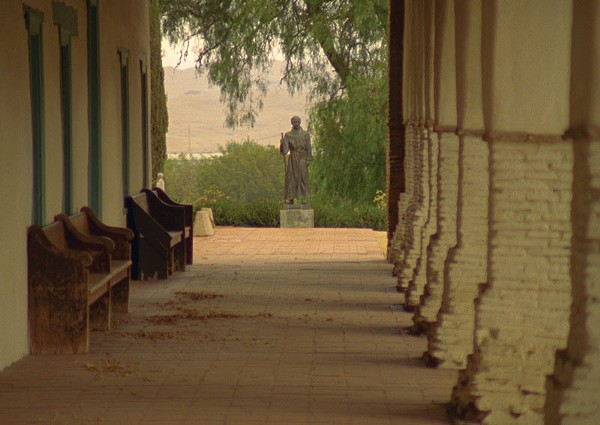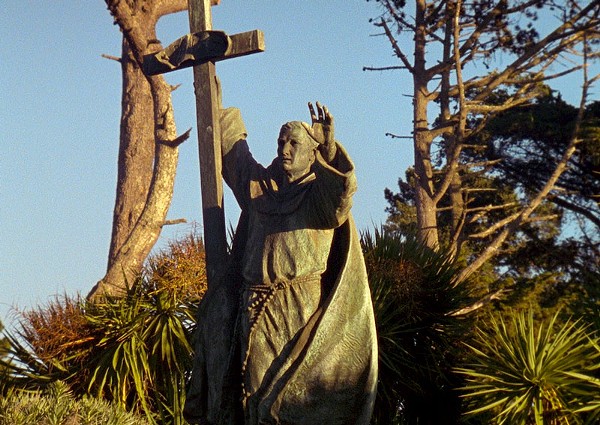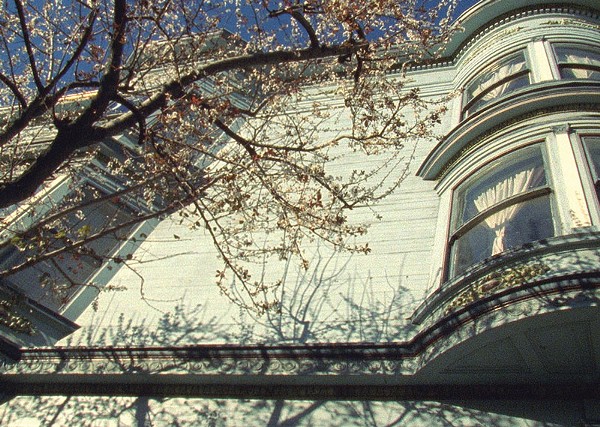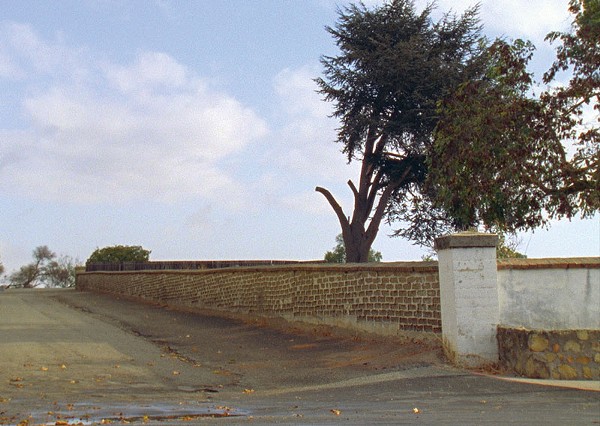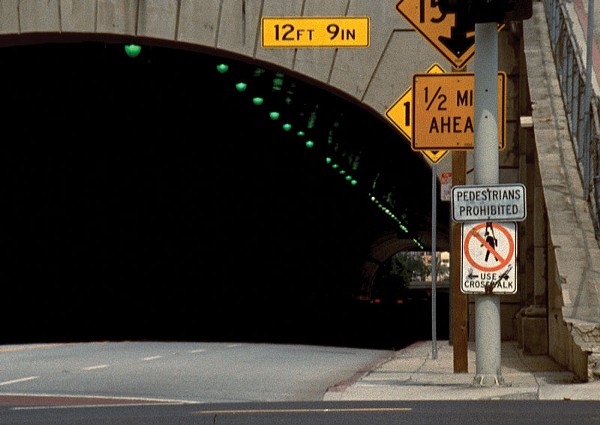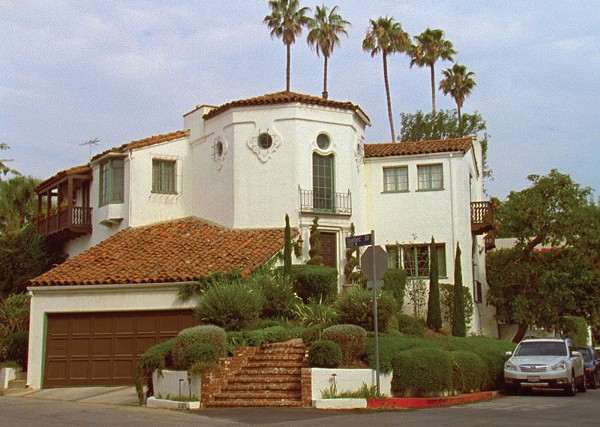 As if cast as the antihero in one's own memoir, renowned queer cineaste Jenni Olson narrates a visually pleasing dialectic between the past and the telling of the past—in other words, moviemaking. Olson's extensive knowledge of film, passionately manifest in references to works like SUNSET BOULEVARD and VERTIGO, informs a provocative interplay between her longed-for romantic connections and the brutal colonization of California. Static-scapes on true celluloid, beautifully lit and composed, "landmark" what could be called "a history of the past."
Playing with: NOTES FROM THERE Ann Prim; 2015; US; 14 min. Two dancers feel threatened by the immigration laws that prevent them from being together.
Copresented by NW Film Forum
Run time: 65 min. | USA | 2015
Directed By: Jenni Olson
Tickets & Schedule
Sunday, October 11
7:00 pm 10/11

at

Northwest Film Forum


1515 12th Ave
Seattle, WA, 98122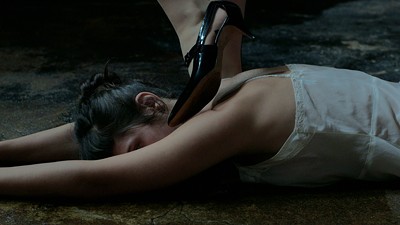 Films
Jenni Olson | 65 min.
Ann Prim | 14 min.